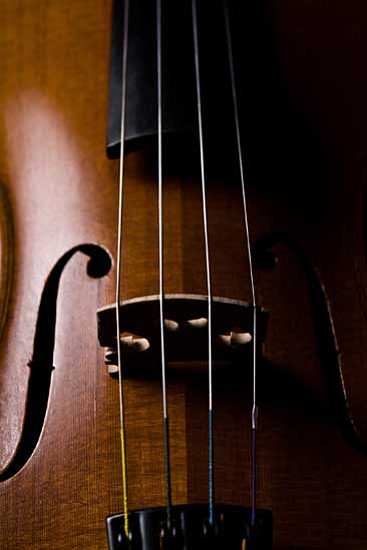 Originally Published: November 12, 2009 10:01 p.m.
Only a few tickets remain for the Phoenix Symphony Orchestra performance at 3 p.m., Sunday, Nov. 15, in the Yavapai College Performance Hall in Prescott.
Conductor Michael Christie will lead the orchestra through three works by noted European composers.
The program will begin with Antonym Dvorak's rousing "Carnival Overture", a high energy and vibrant piece he composed in 1891. The Czech composer said he wanted to "... celebrate through music a small town fair."
The second selection is the complex "Symphonic Metamorphosis of Themes by Carl Maria von Weber." Composed by German-born Paul Hindemuth, who migrated to the United States to join the music faculty at Yale University, the orchestral work has been characterized by some critics as being "...distinctive melodically, but brittle." Hindemuth's intent was to build variations on the musical themes from the earlier German Romantic composer, von Weber.
Following intermission, a crowd-pleasing orchestral favorite, Symphony No. 5, by Russian composer Piotr Ilyich Tchaikovsky will conclude the afternoon's program.
Tchaikovsky has been called by many "...the most accomplished classically trained Russian composer of the 19th century."
Performances of the Phoenix Symphony are brought to the Prescott area by the Yavapai Symphony Association.
Call 928-776-4255 for ticket information.