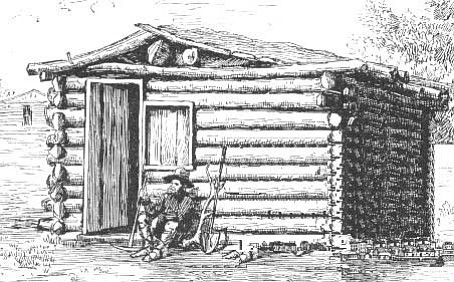 Originally Published: January 17, 2009 11:02 p.m.
Jan. 18, 2008
Numerous entities involved in Big Chino water issues accused the Arizona Department of Water Resources of giving Prescott an unfair advantage in draft rules involving use of Big Chino groundwater.
Jan. 18, 2004
Robert Howell filed a lawsuit against law enforcement officials and seven Prescott police officers four months after he filed a $2 million claim against the Prescott Area Narcotics Task Force. Howell said he shot at police in self-defense after they mistakenly entered his home in March.
Jan. 18, 1999
Sen. John McCain said he was pinning his hopes on California voters as he prepared to run for president.
Jan. 18, 1984
The Yavapai County Board of Supervisors conceded to neighbors' protests and postponed a decision to allow a company to build a nursing home for young people in the Coyote Springs area.
Jan. 18, 1959
"Mrs. A. D. Fee and Bruce Fee spent Wednesday in Bagdad and surrounding areas. In addition to conducting business for their Prescott Appliance Store, Bruce talked to Bagdad residents about the TV booster situation."
Jan. 18, 1934
"To date, 12 applications of Prescott residents for loans from the Home Owners' Loan Corporation, aggregating $43,560 in bonds and in excess of $4,000 in the payment of back taxes, have been acted upon favorably, it was learned today."
Jan. 18, 1909
"Startling information alleged as to the doing of fraud upon public lands has come into the possession of Secretary Garfield through 'special agents.'"
Jan. 18, 1884
"The Tombstone Rangers have disbanded, and again the southern frontier between Arizona and Mexico is left to the mercy of the Indians. The Tombstone Rangers were in name even a terror to the unruly Apache."
More like this story