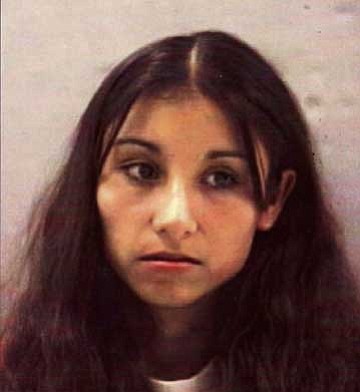 Originally Published: December 18, 2009 6 a.m.
$500 Reward
Prescott police say that RUTH NELLIE CARDOSO-GOMEZ is wanted on suspicion of negligent homicide and child abuse.
She is a 27-year-old Mexican woman who is 5-foot-6 and weighs about 110 pounds.
Her last known address was in Prescott at 565 Lincoln Ave.
DOB is 7/15/82.
If you have information that leads to the arrest of No. 18 of "CATCH 22" you could earn a $500 cash reward. To earn the reward you must call Yavapai Silent Witness at 1-800-932-3232 with your information within 90 days of this notice.
Remember, you never have to give your name.