Child categories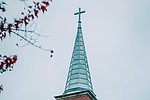 Prescott Unitarian Universalist Fellowship's topic for the 11 a.m. Sunday, Feb. 17, service is "Love of Music, If music be the food of love, play on."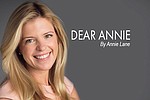 Dear Annie: With Valentine's Day and Mother's Day coming soon, I would like to make a suggestion to children who send gift cards to their mothers or fathers.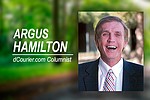 George Washington will be honored on Presidents Day in speeches and in festivities at Mount Vernon.
Prescott Meals-on-Wheels serves from 11:15 a.m. to 12:45 p.m. at 1280 E. Rosser St., Prescott; 445-7630. Menus subject to change.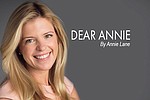 Dear Annie: Can hoarding be cured? If not, I've reached the end of my rope.
GRANVILLE by Universal Homes in Prescott Valley is Northern Arizona's most successful new home community.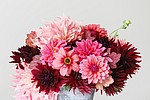 Dahlias have been a fixture in summer flower gardens for generations. But it may be time to update your idea of dahlias.
By Melinda Myers, Special to the Courier
February 14, 2019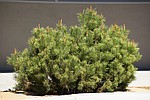 When you think of small evergreen shrubs, do you have an image in your mind of small, rather uninteresting lumps of green dotting a landscape? Well, you shouldn't.
By Ken Lain, Special to the Courier
February 14, 2019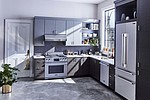 Today's home kitchen doesn't look anything like it did a century ago. But for the most part, it doesn't look a lot different than 50 years ago.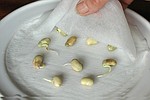 Depending on where you store them and what types of seeds they contain, your old, dog-eared seed packets may or may not be worth using this season.