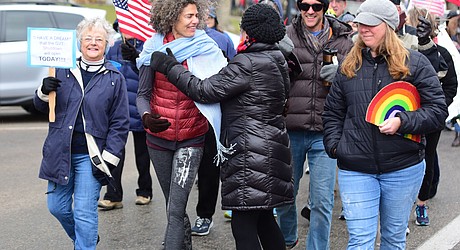 The message was loud and clear: Prescott marched in celebration of Martin Luther King's message of equality for all – and a lot more work needs to be done to make the Quad-cities a more inclusive, welcoming community.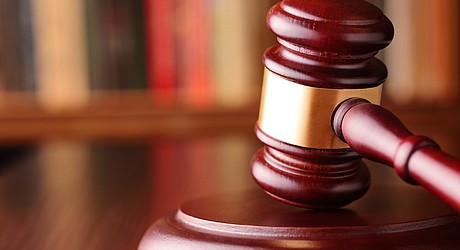 PHOENIX — The Arizona Supreme Court court is poised to decide exactly how far business owners can go in refusing to serve customers because of their sexual orientation.
For 16 years, U.S. VETS Prescott has been housing homeless veterans, either through its transitional living complex that expanded this year or through independent housing with case management supports.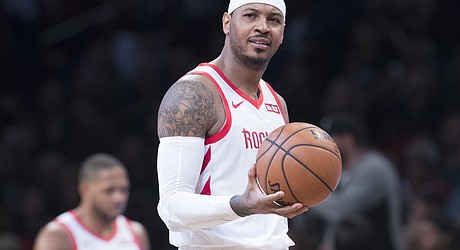 MILWAUKEE — Carmelo Anthony is going to Chicago, albeit only on paper. Where he's going next remains unclear.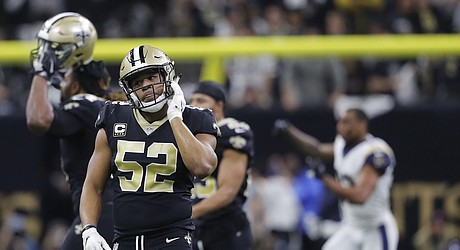 METAIRIE, La. — Saints punter Thomas Morstead is having a tougher time taking the high road after a second consecutive season ended in stunned disappointment — this time because of officiating, rather than an opponent's late-game heroics.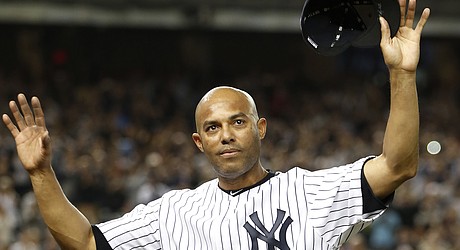 NEW YORK — Mariano Rivera figures to make quick work of his Hall of Fame ballot appearance, just as he did of opposing batters, and could even set another record when voting is announced Tuesday: for highest percentage of ballots.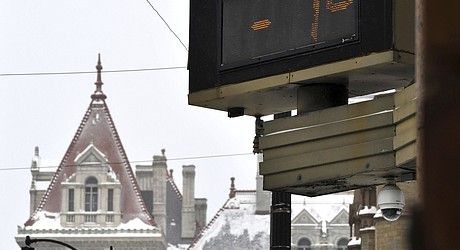 CONCORD, N.H. — Falling temperatures replaced the weekend's falling snow Monday as bitter cold and gusty winds swept across the eastern United States.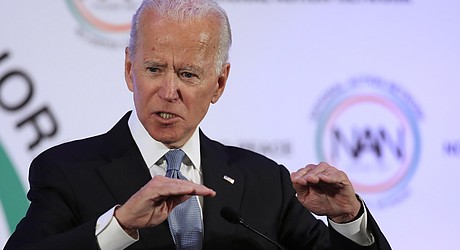 COLUMBIA, S.C. — As Americans commemorated Martin Luther King Jr., Democratic presidential hopefuls fanned out across the country to honor the civil rights leader and make themselves heard on the national stage.
The percentage of TSA airport screeners missing work has hit 10 percent as the partial government shutdown stretches into its fifth week.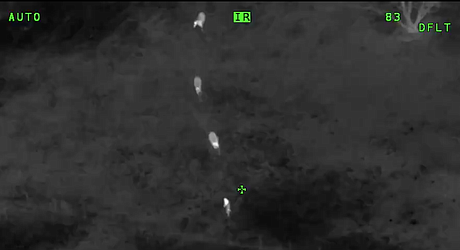 A Florida sheriff's helicopter captured video of a feeling suspect being chased through a field by a herd of horses right into the path of waiting deputies.
A 27-year-old cruise line passenger has been banned from the ship after he filmed himself jumping from an 11th level deck.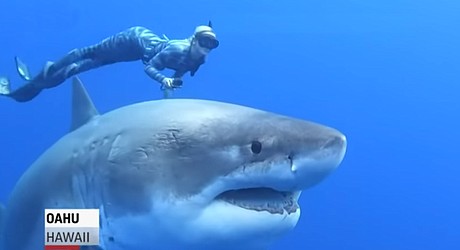 Two shark researchers, who came face-to-face with what is perhaps one of the largest great whites ever recorded, are pushing for legislation that would protect sharks in Hawaii.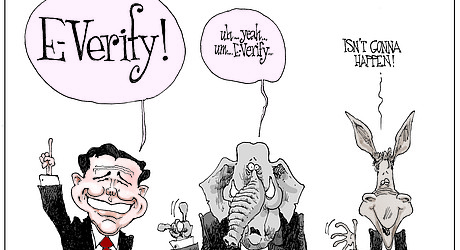 Editorial cartoon (2): Jan. 22, 2019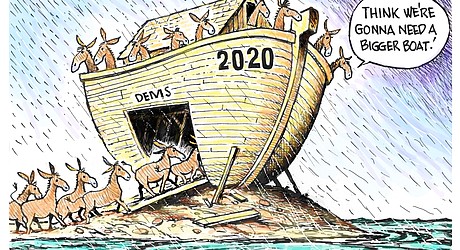 Editorial cartoon (1): Jan. 22, 2019
Just as my annual diet has begun showing promise, my greatest obstacle to success is upon me: Girl Scout Cookie season has begun.
Reader Poll:
What do you think the top priorities of the 2019 Arizona legislative session should be? (Pick up to three choices)
- Approving a drought contingency plan or risk federal intervention.

17%

- Fixing state tax return forms to comply with federal law, otherwise Arizonans stand to pay $170 million more.

17%

- Continuing the #RedForEd education promised teacher raises increases in funding.

11%

- Shore up the state's charter schools - of which a study shows more than 100 risk closure.

2%

- Reform the state's criminal justice system and sentencing.

5%

- Legalize marijuana and CBD oils.

8%

- Put more state resources toward the border and immigration.

10%

- Continue to bolster the state's finances; add to the state's budget surplus.

2%

- Remove the new $32-a-vehicle MVD registration fee to fund the state Highway Patrol.

20%

- Further fix the state retirement system for police and fire (PSPRS)

7%
1462 total votes
See past polls
LOS ANGELES — For documentary filmmakers, there's no place like the Sundance Film Festival.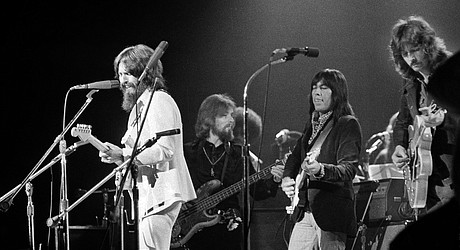 ALBUQUERQUE, N.M. — As a child, Fred Lincoln "Link" Wray, Jr. hid under a bed when the Ku Klux Klan came to his parent's home in rural North Carolina. Racist groups often targeted the poor family of Shawnee Native American ancestry as the Wrays endured segregation in the American South just like African-Americans.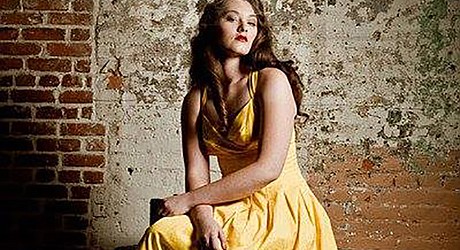 Mandy Harvey lost her hearing at age 18 just as she was beginning her music studies at Colorado State University.
TOPS (Take Off Pounds Sensibly), 7:30 a.m., Open Door Baptist Church, 8451 E. Stevens Drive, Prescott Valley. 928-413-4060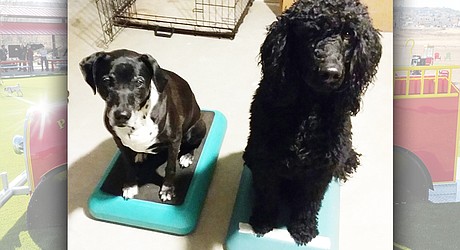 Particularly when it is colder outside and a little sloppy, our dogs still crave entertainment and exercise.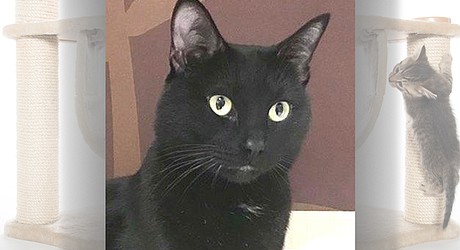 United Animal Friends "Superstar of the Week" – George Is George princely?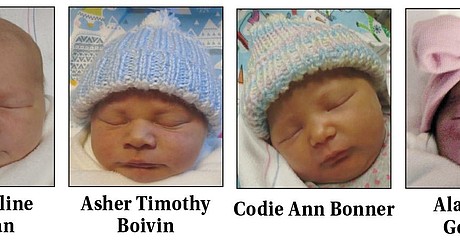 Birth announcements: Week of Jan. 20, 2019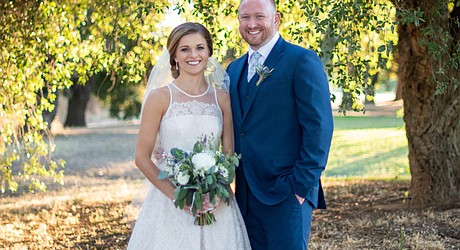 Dale Fletcher of Erin, Tennessee, and Diana Fletcher of Prescott Valley, Arizona, are happy to announce the marriage of their daughter, Haylee Rae Fletcher, to Jean-Paul LaCroix, son of Charles and Christine LaCroix of Linden, California.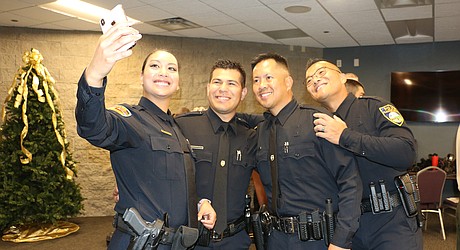 The Northern Arizona Regional Training Academy is helping fill the ranks of 11 Arizona law enforcement agencies. The academy based at Yavapai College bestowed badges on 22 men and women during a graduation ceremony Dec. 13.
For 16 years, U.S. VETS Prescott has been housing homeless veterans, either through its transitional living complex that expanded this year or through independent housing with case management supports.
For the 32nd year in a row, Embry-Riddle Prescott's 12-Time National Champion Golden Eagles Flight Team won the National Intercollegiate Flying Association's Safety and Flight Elevation Conference (NIFA SAFECON) regional competition with 13 overall first-place victories, including Top Scoring Contestant and a two-way tie for Top Pilot.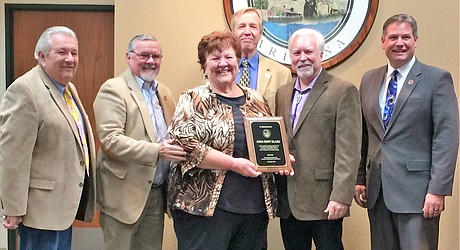 The Yavapai County Board of Supervisors honored Anna Mary Glaab, former Bagdad/Yarnell Justice of the Peace, at the Jan. 2 Board of Supervisors meeting for her 35 years of service to the county.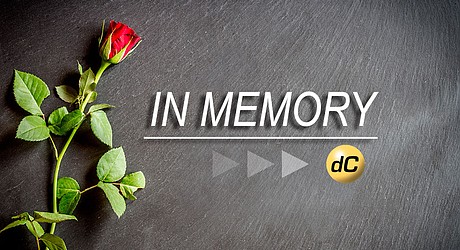 John Stockhill Jr., 75, of Chino Valley, Arizona, passed away on Jan. 17, 2019, in Chino Valley.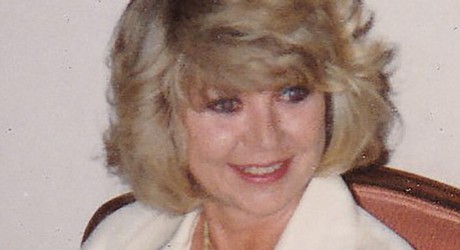 Kay Morrow, 77, passed away on Jan. 8, 2019, in Phoenix, Arizona, from complications after a fall at her home in Prescott, Arizona.
Judith A. "Judee" Moreno passed peacefully away into Glory on Jan. 1, 2019. She was born on Oct. 22, 1935, in the year of our Lord, in Darby, Pennsylvania.