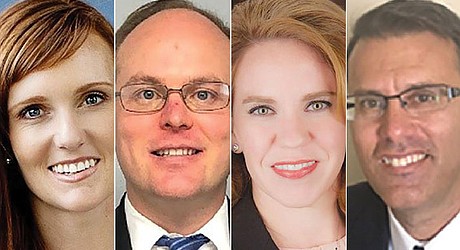 The Yavapai County Superior Court is welcoming public comment for candidates being considered for both a full-time Judge Pro Tem Division A position and seasonal Judges Pro Tem.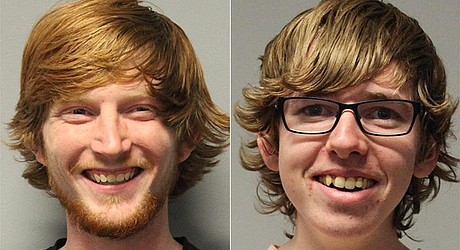 A misdemeanor drug arrest ultimately resulted in Prescott Valley police arresting two men on many felony and misdemeanor charges.
PHOENIX — The state's jobless rate is up one-tenth of a point and stands exactly where it did a year ago. And it's now a full point higher than the national figure.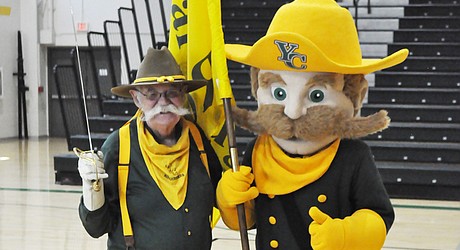 PRESCOTT — This fall, the Yavapai College Roughriders introduced a reimagined mascot, nicknamed Ol' Ruff, to its sporting events and other college events in northern Arizona.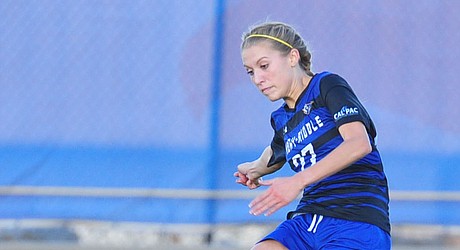 PRESCOTT — Krista Lee, Madalyn Markham and Adri Jackson each scored a goal and the No. 8-ranked Embry-Riddle women's soccer team won its eighth straight contest with a 3-1 victory over La Sierra on Thursday afternoon.
PRESCOTT — In its 2018 regular-season home finale Thursday night, No. 19-ranked Prescott tried to rattle Grand Canyon region frontrunner and No. 4 Flagstaff at the Badgers' dome gym.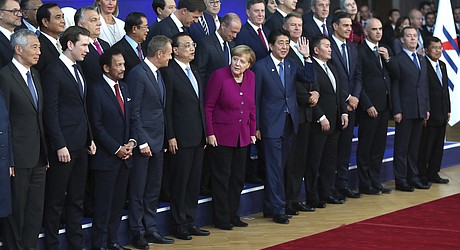 European and Asian leaders pledged their support for free trade at a meeting Friday that underscored global trade tensions with U.S. President Donald Trump.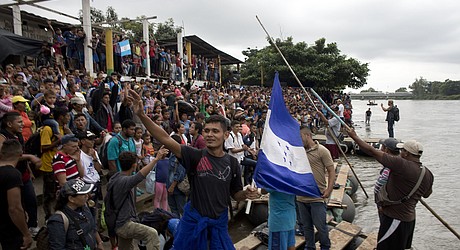 Members of a 3,000-strong U.S.-bound migrant caravan massed in a Guatemalan border town and prepared to begin crossing the muddy Suchiate River to Mexico Friday, in spite of U.S. President Donald Trump's threats of retaliation.
SAN FRANCISCO — StarKist Co. agreed to plead guilty to a felony price fixing charge as part of a broad collusion investigation of the canned tuna industry, the U.S. Department of Justice announced Thursday.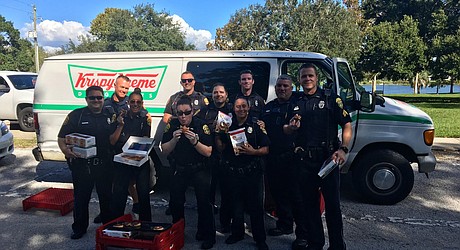 It was a lucky day for some Florida police officers who recovered a stolen van filled with Krispy Kreme doughnuts.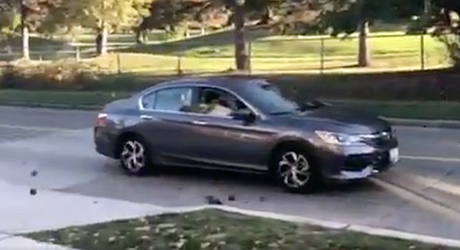 Authorities in Seattle temporarily closed a street after motorists were stunned by dozens of large metal balls that spilled out of a truck and cascaded down the street, damaging several cars.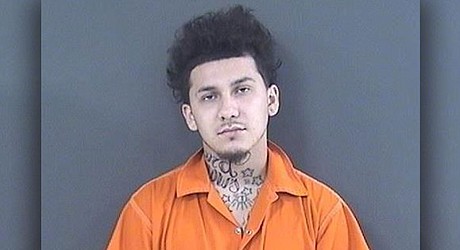 A Virginia store has had 20 right-foot shoes stolen over the course of three break-ins this year.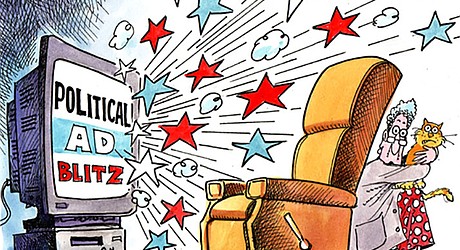 A "rant" that came across my desk recently spoke the truth: These candidates who air negative and accusatory advertisements about their opponents — instead of telling us their stance on issues — do not realize they are actually convincing us not to vote for them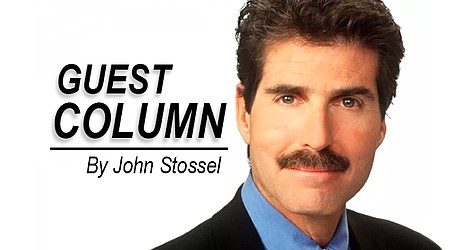 Gloria Alvarez, the young woman from Guatemala I wrote about last week, just got blocked by Facebook. Why? Because she criticizes socialism.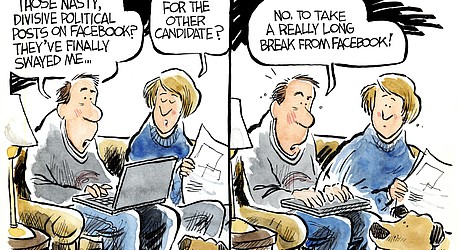 Editorial cartoon (1): Oct. 19, 2018
Reader Poll:
Do you plan to get a flu shot this year?
Yes, it is important to give my body every fighting chance.

62%

No, it is not effective enough - I'll take my chances.

19%

I don't do shots.

14%

I don't get sick, but advise people in high-risk categories to get one.

5%
514 total votes
See past polls
Haunted Prescott" authors Parker Anderson and Darlene Wilson, owner of A Haunting Experience Tours, worked on the book for about a year, Anderson said.
Movies playing at Harkins Theatres, 7202 Pav Way, Prescott Valley (Highway 69 between Glassford Hill and Lake Valley roads), as of press time. 928-775-7444; www.harkins.com.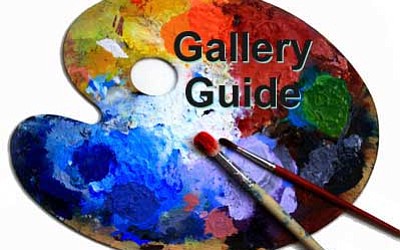 Your guide to galleries and art in the greater Prescott area this week.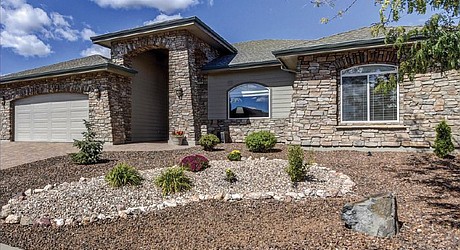 Wood and stucco construction with beautiful stone veneer plus pristine, low maintenance native landscape greets you in this wonderful 2,550SF home located in Blooming Hills Estates.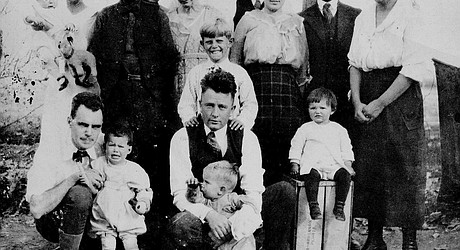 The Arizona Farming and Ranching Hall of Fame has announced the names of the 2019 inductees into its membership.
Prescott Meals-on-Wheels serves from 11:15 a.m. to 12:45 p.m. at 1280 E. Rosser St., Prescott; 445-7630. Menus subject to change.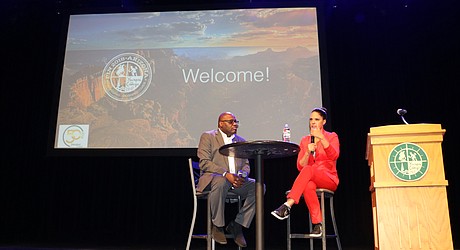 In separate talks Tuesday, Sept. 25, during a Postsecondary International Network conference about "changing perspectives," a journalist and a psychiatrist encouraged the gathering of college leaders from as far away as New Zealand to tackle difficult issues to better serve their students.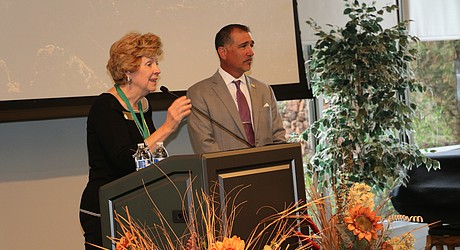 Helios Education Foundation CEO Paul Luna, speaking Monday, Sept. 24, at a conference for international postsecondary executives hosted by Yavapai College, said his "community-impact" organization doesn't have all the answers for ensuring all students are successful in school, but a number of investments are eliciting positive returns.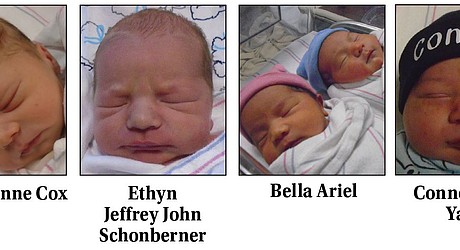 Birth announcements: Week of Oct. 13, 2018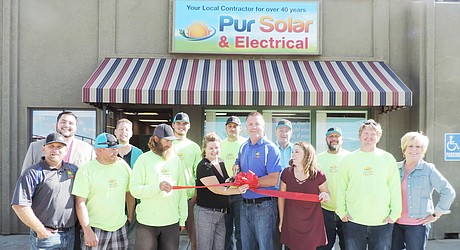 The Prescott Valley Chamber of Commerce celebrated the grand opening of Pur Solar & Electrical in Prescott Valley with a ribbon cutting ceremony Friday, Oct. 5.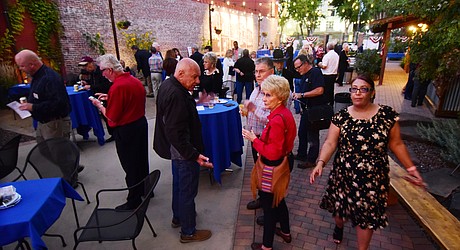 This year marks the 100th anniversary of Love's death. His last dogfight will be reenacted as part of the Wings Out West Air Show on Saturday, Oct. 6, from 9 a.m. to 3 p.m.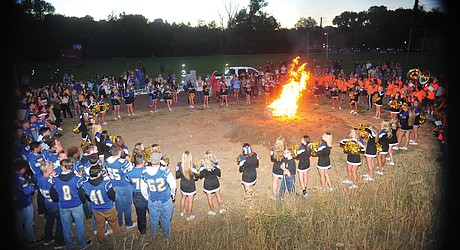 Prescott High School students gather around the bonfire at Prescott Mile High Middle School following the annual Homecoming Parade on Thursday, Sept. 27.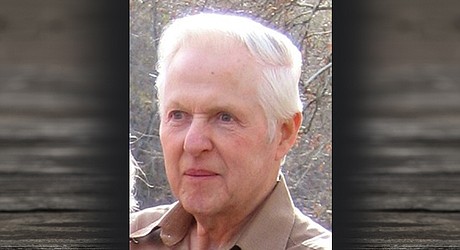 Theodore Siegel Setzer, 87, of South Amana, Iowa, and Prescott, Arizona, died Monday, Oct. 15, 2018, at Colonial Manor of Amana.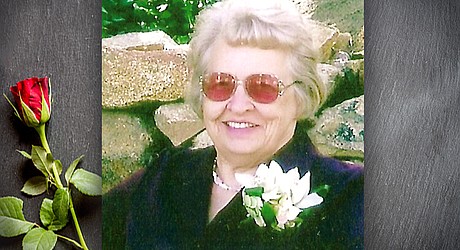 Our beloved Maxine Sportsman Rutt, 91, was a mother, sister, aunt, grandmother and great-grandmother.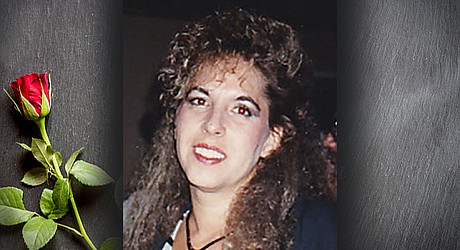 Debra A. "Bunnie" Hunter, 59, passed away peacefully at home with her husband, Bill, and her sisters, Jennifer and Becky, at her side on Oct. 13, 2018.