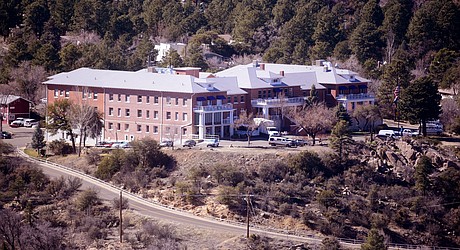 A week-long quarantine was imposed at the Arizona Pioneers' Home in Prescott just after the first of the year because of a nasty gastrointestinal virus that impacted 43 patients and 32 staff members.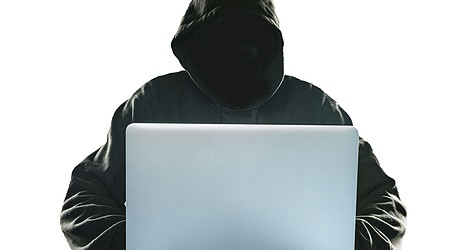 Attorney General Mark Brnovich is advising all Arizona residents to take immediate steps to protect their personal information online, according to a news release.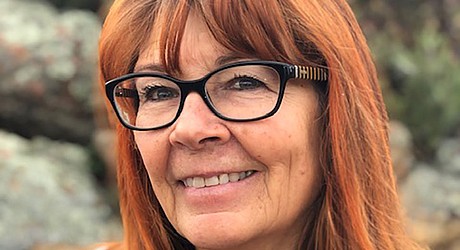 One new prospective candidate has joined the three Prescott City Council incumbents who earlier filed paperwork for the 2019 city election.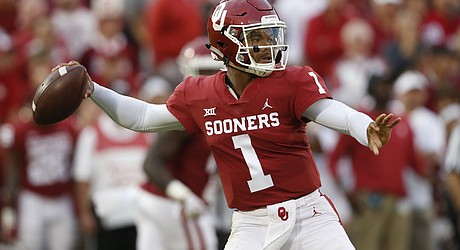 NEW YORK — A record number of college football players will bypass their remaining years of eligibility to enter the NFL draft. The 135 players forgoing eligibility surpasses the 119 from last year.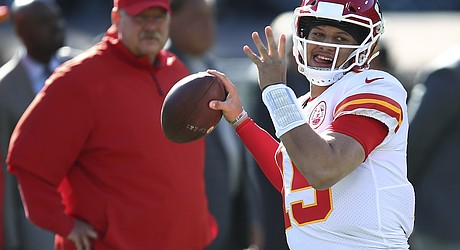 From the first day of training camp in August until deep into the NFL schedule, you hear it. Doesn't matter what city a team represents or who is coaching and playing for it, the bromide is the same. Win the division.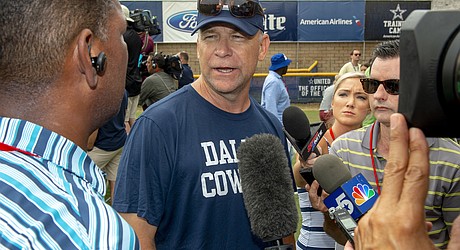 DALLAS — Scott Linehan is out as offensive coordinator of the Dallas Cowboys only days after coach Jason Garrett sent mixed messages about the future for the oft-criticized assistant.
Women have been elected heads of national governments on six continents.
Democrats are vowing to investigate whether President Donald Trump directed his personal attorney Michael Cohen to lie to Congress about a Moscow real estate project, calling that possibility a "concern of the greatest magnitude."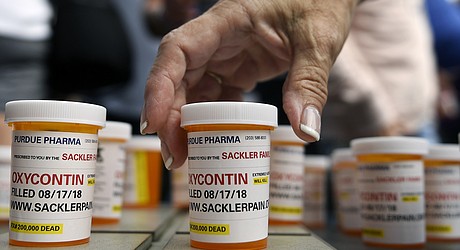 The legal pressure on the prominent family behind the company that makes OxyContin, the prescription painkiller that helped fuel the nation's opioid epidemic, is likely to get more intense.
A wayward cat is safe after it was rescued from a dam in Huntington, Indiana. Amateur video captured the incident from high above.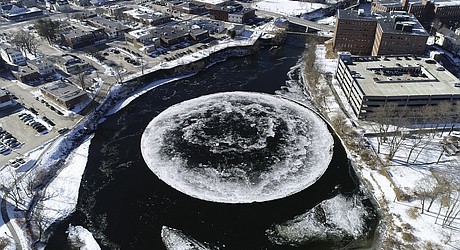 Maine's giant spinning ice disk that quickly gained international fame seems to have met its end.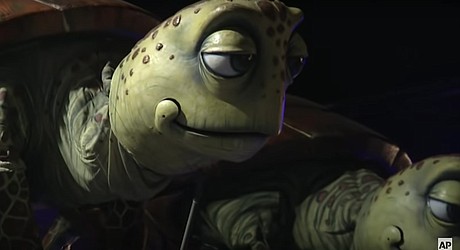 Walt Disney World recently showed the Associated Press what it takes to put their shows together.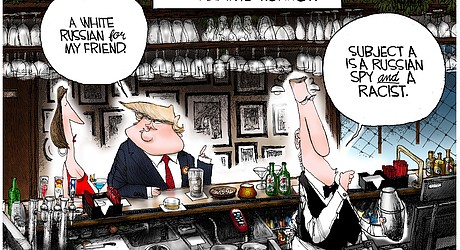 Editorial cartoon (2): Jan. 19, 2019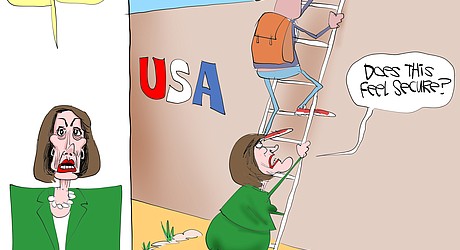 Editorial cartoon (1): Jan. 19, 2019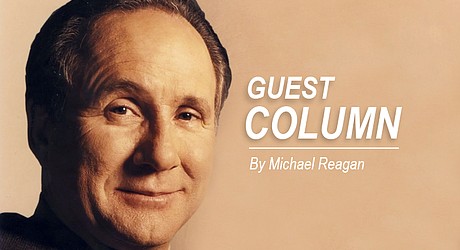 No matter where you look, you can't escape it.
Reader Poll:
What do you think the top priorities of the 2019 Arizona legislative session should be? (Pick up to three choices)
- Approving a drought contingency plan or risk federal intervention.

17%

- Fixing state tax return forms to comply with federal law, otherwise Arizonans stand to pay $170 million more.

17%

- Continuing the #RedForEd education promised teacher raises increases in funding.

10%

- Shore up the state's charter schools - of which a study shows more than 100 risk closure.

2%

- Reform the state's criminal justice system and sentencing.

5%

- Legalize marijuana and CBD oils.

8%

- Put more state resources toward the border and immigration.

10%

- Continue to bolster the state's finances; add to the state's budget surplus.

2%

- Remove the new $32-a-vehicle MVD registration fee to fund the state Highway Patrol.

20%

- Further fix the state retirement system for police and fire (PSPRS)

7%
1244 total votes
See past polls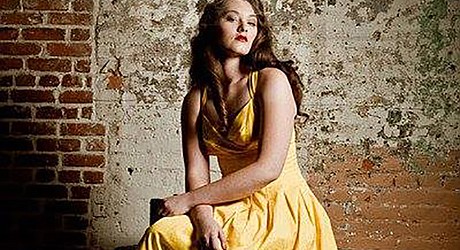 Mandy Harvey lost her hearing at age 18 just as she was beginning her music studies at Colorado State University.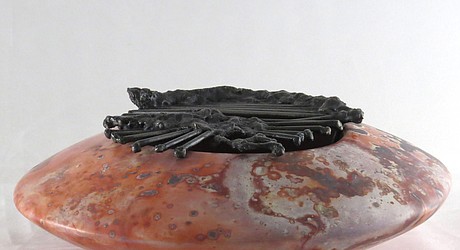 On a weekend devoted to celebrating women, Butifull Studio, 211 N. Granite St., will feature the perspective of women artists in its first juried Women's Wave art exhibit.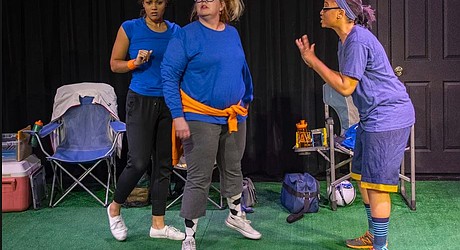 Bill Osborne's directorial debut with Prescott Center for the Arts (PCA) came Jan. 17 with "Secrets of a Soccer Mom," a subject with which he had experience as the former varsity girls soccer coach at North High School in Phoenix.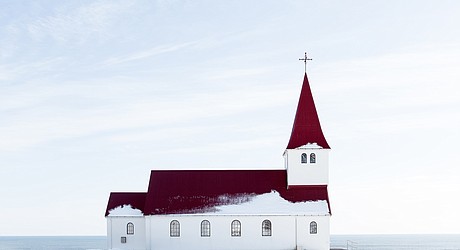 Sunday Soup Brunch and Munch at Granite Peak UU Congregation, at 11 a.m. Sunday, Jan. 20.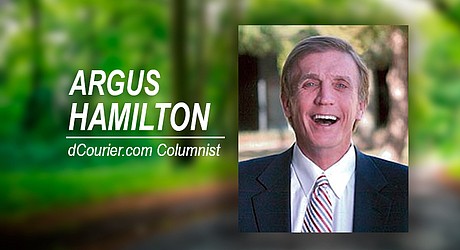 President Trump canceled Nancy Pelosi's scheduled flight to Afghanistan aboard a U.S. military jet Thursday, citing the need to reduce government services due to the shutdown. It hit her hard.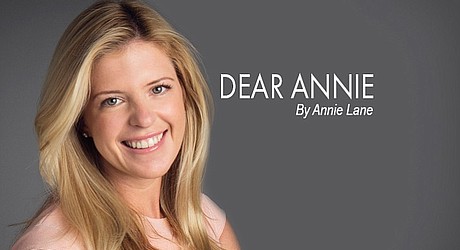 Dear Annie: The other day, my teenage daughter came to me because her good friend is being bullied on social media.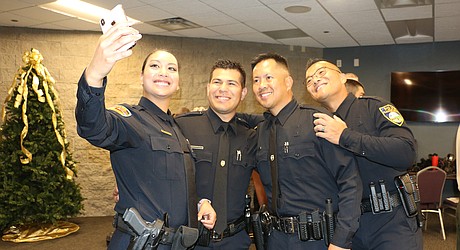 The Northern Arizona Regional Training Academy is helping fill the ranks of 11 Arizona law enforcement agencies. The academy based at Yavapai College bestowed badges on 22 men and women during a graduation ceremony Dec. 13.
Thanks to widespread community support, the Fork in the Road Restaurants' annual "Boot Out Cancer" fundraising program to benefit YRMC's BreastCare Center raised $30,670.
For the 32nd year in a row, Embry-Riddle Prescott's 12-Time National Champion Golden Eagles Flight Team won the National Intercollegiate Flying Association's Safety and Flight Elevation Conference (NIFA SAFECON) regional competition with 13 overall first-place victories, including Top Scoring Contestant and a two-way tie for Top Pilot.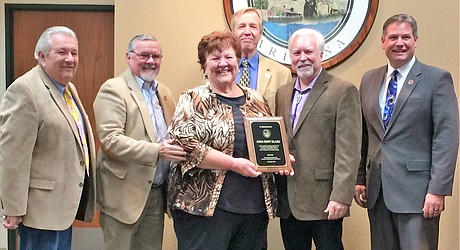 The Yavapai County Board of Supervisors honored Anna Mary Glaab, former Bagdad/Yarnell Justice of the Peace, at the Jan. 2 Board of Supervisors meeting for her 35 years of service to the county.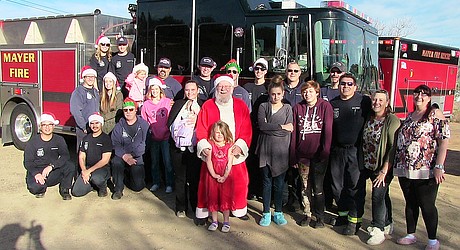 Firefighters and staff at the Mayer Fire Department (MFD) adopted three families for the holidays.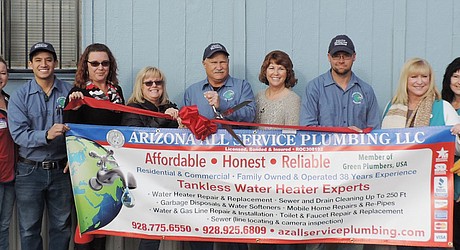 Arizona All Service Plumbing, LLC recently celebrated the opening of its new office with a Prescott Valley Chamber of Commerce ribbon cutting ceremony.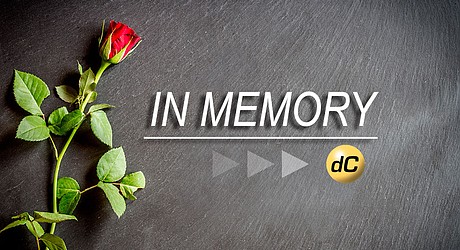 Barbara Ann Houser, 89, of Prescott, Arizona, passed away on Jan. 14, 2019, in Prescott, Arizona.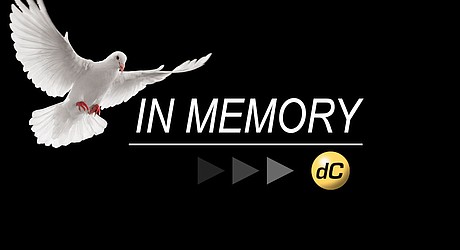 James David Travis, 78, from Paulden, Arizona, passed away on Jan. 6, 2019.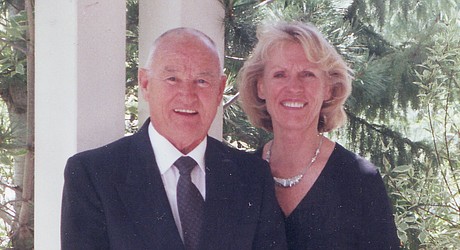 Robert "Bob" Marshall Cliff, 90 years old, passed away Saturday evening (Jan. 12, 2019) in his long-time Prescott home with his beloved wife of 31 years, Naomi (Mann), at his side.