When authorities ask convicted con artists to describe the trick to scamming people out of money, many refer to getting victims "under the ether," according to the AARP Fraud Watch Network.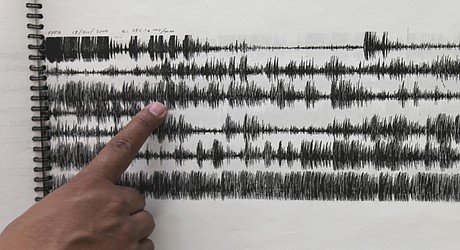 PHOENIX — It's not quite the "duck and cover'' exercises of the 1950 when school children were practicing to be prepared for nuclear attack.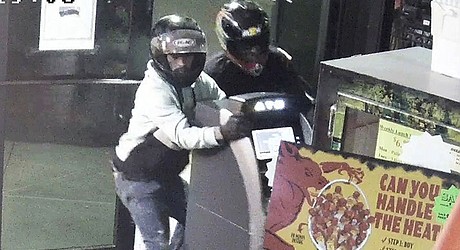 Authorities in northwestern Arizona are seeking three male suspects who used an all-terrain vehicle to steal an ATM from a business in Fort Mohave.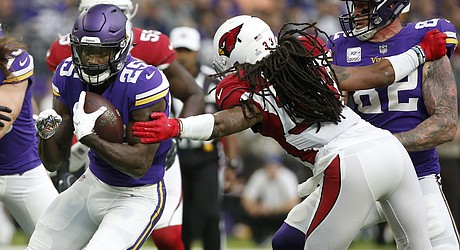 MINNEAPOLIS — The Minnesota Vikings played a back-to-the-basics game, leaning on Latavius Murray's powerful legs and a smothering defense that was in prime form. The Arizona Cardinals just couldn't keep up on either front.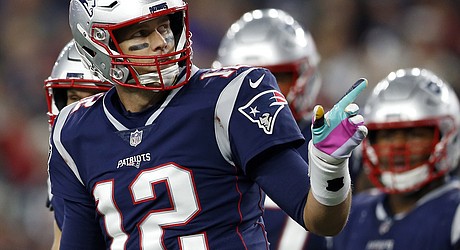 FOXBOROUGH, Mass. — Tom Brady needed everything he had to fend off Patrick Mahomes — including his legs.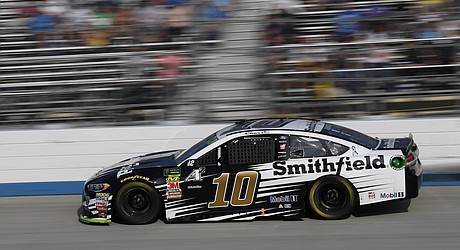 TALLADEGA, Ala. — Tony Stewart hired Aric Almirola because he believed the journeyman would win races for Stewart-Haas Racing. Almirola came close time and again this year but fell short.
GLORIETA PASS, N.M. — A makeshift memorial to Hispanic Civil War Union soldiers in an isolated part northern New Mexico is a typical representation of sites linked to U.S. Latino history: It's shabby, largely unknown and at risk of disappearing.
WASHINGTON — President Donald Trump is backing off his claim that climate change is a hoax but says he doesn't know if it's manmade and suggests that the climate will "change back again."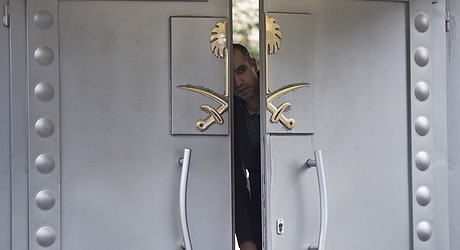 DUBAI, United Arab Emirates— Saudi Arabia warned on Sunday that it will respond to threats and political pressure with tough measures of its own after President Donald Trump said the oil-rich kingdom deserves "severe punishment" if responsible for the disappearance and suspected murder of Washington Post contributor Jamal Khashoggi.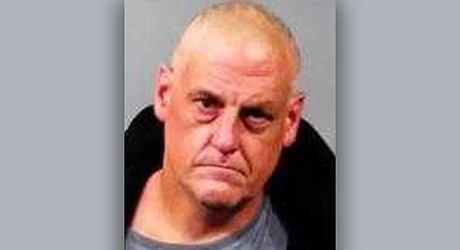 A man suspected of robbing a Wichita bank earlier this week spent time in federal prison after pleading guilty to robbing the same bank seven years ago.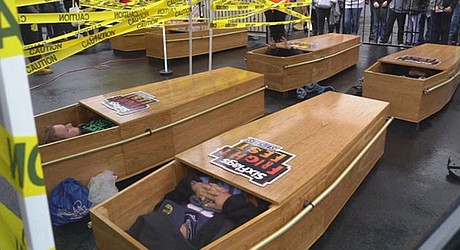 Dying to win a little cash and a free pass to Six Flags New England? All you need to do is spend 30 hours in a coffin.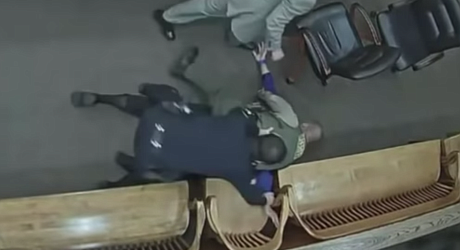 In a scuffle caught on courtroom video in Oregon, a defendant identified as 27-year-old Scott Lemmon stands up and lunges for a gun worn by a police officer sitting at the counsel table nearby. Courthouse deputies tackled Lemmon to the floor.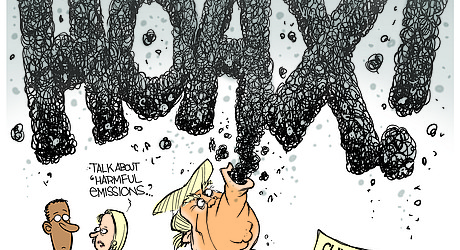 Editorial cartoon (2): Oct. 15, 2018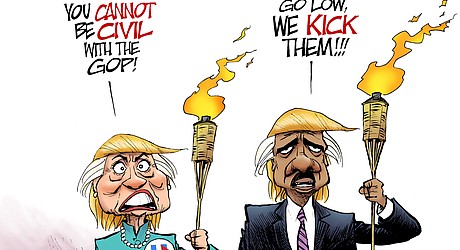 Editorial cartoon (1): Oct. 15, 2018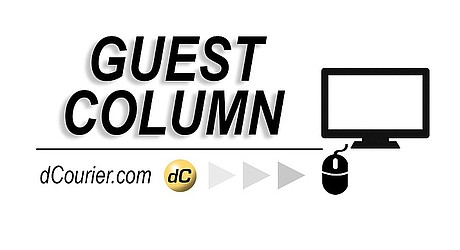 The Democrats and their parrots and lapdogs in the liberal media never stop accusing people on the right of being racists, sexists and homophobes.
Reader Poll:
Do you plan to get a flu shot this year?
Yes, it is important to give my body every fighting chance.

64%

No, it is not effective enough - I'll take my chances.

18%

I don't do shots.

13%

I don't get sick, but advise people in high-risk categories to get one.

6%
392 total votes
See past polls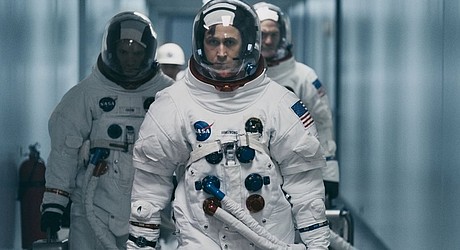 Neil Armstrong was the first man to step foot on the moon. This is supposed to be his story, what he went through, his family life and, ultimately, his moon landing.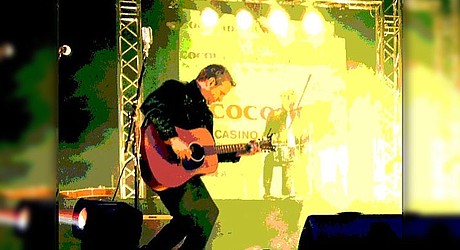 Sky Daddy is putting on his sixth Eric Clapton tribute show next week and said he wants to recreate last year's performance.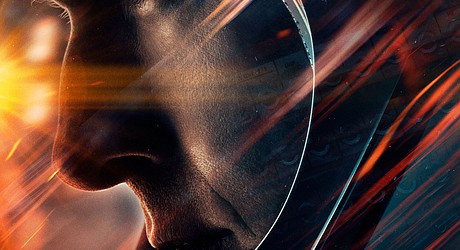 Movies playing at Harkins Theatres, 7202 Pav Way, Prescott Valley (Highway 69 between Glassford Hill and Lake Valley roads), as of press time. 928-775-7444; www.harkins.com.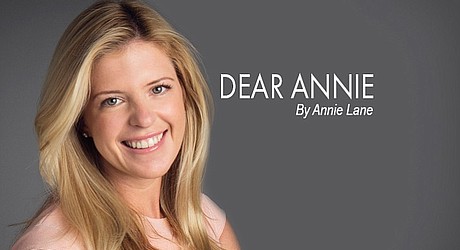 Annie: My husband has adult children from his first wife. My new daughter-in-law has become quite vocal about jewelry items that I wear.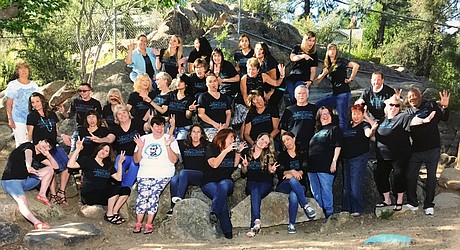 When I was asked to write a short article about something wonderful happening at Lincoln School this year for the Quad City Page of the Courier I had to think for a moment.
On Sept. 27, five sixth-grade students from Coyote Springs Elementary School (CSES) presented at the National EdLeader 21 Conference in Glendale, Arizona.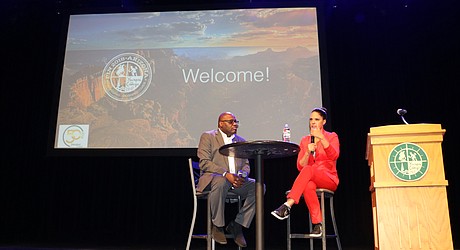 In separate talks Tuesday, Sept. 25, during a Postsecondary International Network conference about "changing perspectives," a journalist and a psychiatrist encouraged the gathering of college leaders from as far away as New Zealand to tackle difficult issues to better serve their students.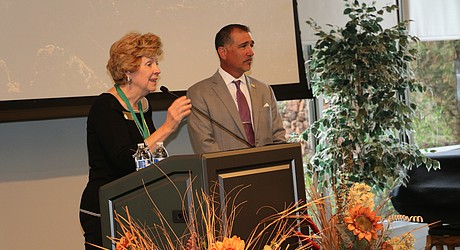 Helios Education Foundation CEO Paul Luna, speaking Monday, Sept. 24, at a conference for international postsecondary executives hosted by Yavapai College, said his "community-impact" organization doesn't have all the answers for ensuring all students are successful in school, but a number of investments are eliciting positive returns.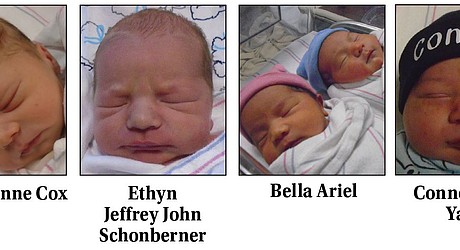 Birth announcements: Week of Oct. 13, 2018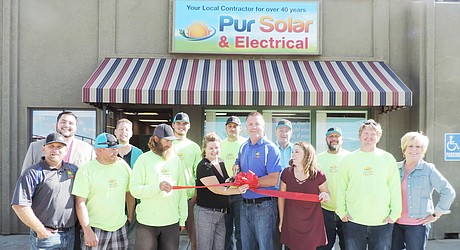 The Prescott Valley Chamber of Commerce celebrated the grand opening of Pur Solar & Electrical in Prescott Valley with a ribbon cutting ceremony Friday, Oct. 5.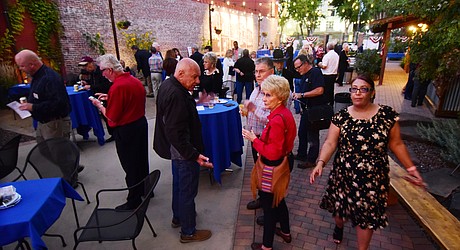 This year marks the 100th anniversary of Love's death. His last dogfight will be reenacted as part of the Wings Out West Air Show on Saturday, Oct. 6, from 9 a.m. to 3 p.m.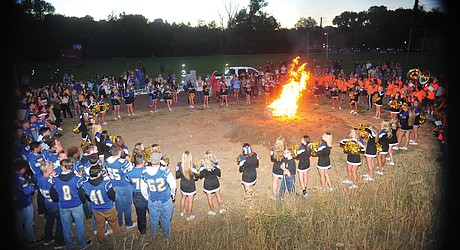 Prescott High School students gather around the bonfire at Prescott Mile High Middle School following the annual Homecoming Parade on Thursday, Sept. 27.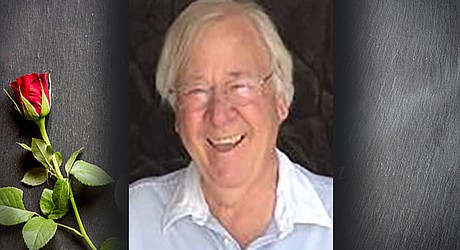 Robert D. Veres, "Bob," 74, passed away Monday, Oct. 8, 2018, following a brief illness. Born and raised in Elyria, Ohio, he was preceded in death by his parents, Moses and Alma; and his sister, Marjorie Loucks.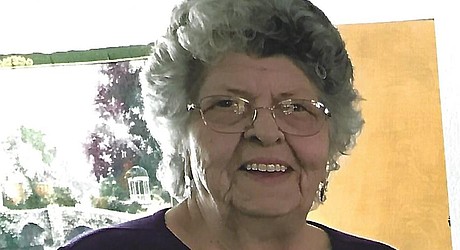 Gearldean (Gerry) Marie Green Henry, born Feb. 6, 1934, in Thayer, Iowa, to Noah and Cecil Green, graduated to Heaven on Oct. 11, 2018, in Prescott Valley, Arizona.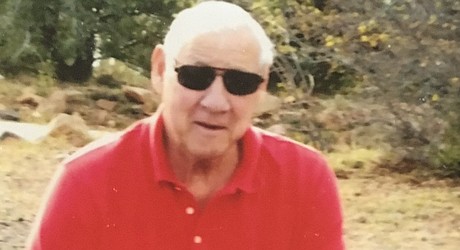 Larry Douglas Scott (Scotty) was born in Hickman, NE. He died at age 77 in Prescott, AZ on Oct. 3, 2018 after a short illness.