PHOENIX — If you're wondering where Arizona is putting all of its new residents, look to the far suburbs.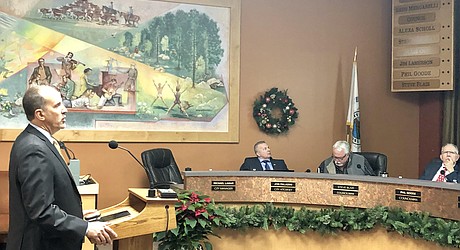 Of the three possible routes for trucks serving the Kirkland Mine, the one that would pass through Prescott is likely to be used the least, says the regional field manager of the Bureau of Land Management (BLM).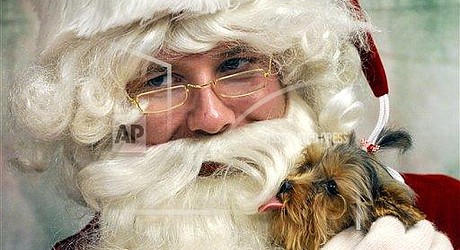 The holiday fun continues, including photos with Santa and your pets and family this weekend at Petco in Prescott.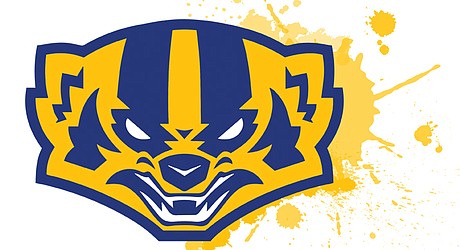 PHOENIX — Watch out, Grand Canyon region. Here comes the Prescott girls soccer team.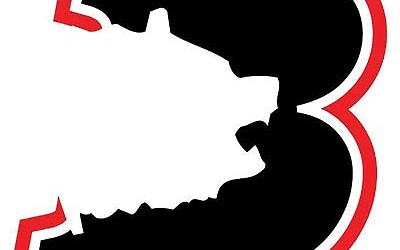 GLENDALE — This was supposed to be a rebuilding year for Bradshaw Mountain's girls' soccer team.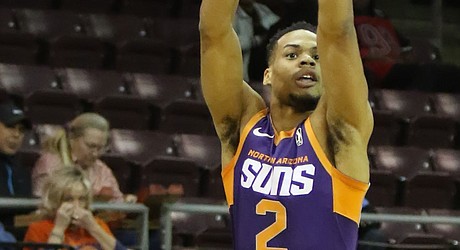 SALT LAKE CITY — George King and Elie Okobo each scored 22 points on four 3-pointers a piece, but Salt Lake City outscored the Suns 26-4 in second-chance points in a 109-97 loss for the Suns on Thursday night.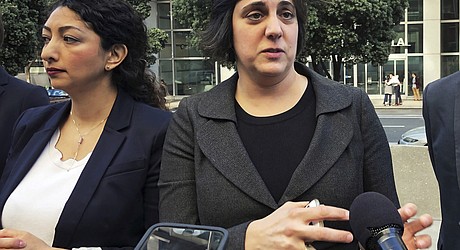 SAN FRANCISCO — A lawsuit accusing the Trump administration of denying nearly all visa applicants from countries under President Donald Trump's travel ban will move forward, a U.S. judge said Thursday.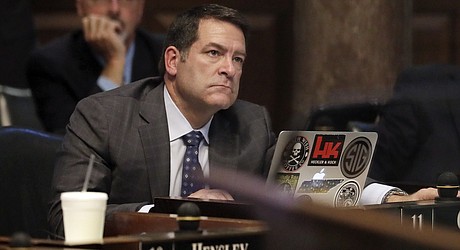 NASHVILLE, Tenn. — A Tennessee physician recently elected to Congress received criticism Thursday from top state leaders for alleging without evidence that vaccines may cause autism.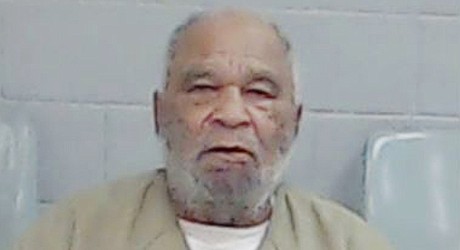 DALLAS — A 78-year-old prisoner who says he killed about 90 people over nearly four decades as he moved around the country pleaded guilty to murder Thursday in the 1994 strangulation of a Texas woman.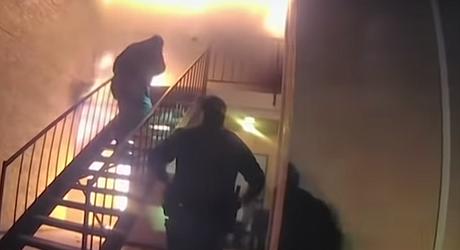 Body camera video shows the moment when Texas police officers saved a boy from an apartment on fire. The officers caught the boy as he jumped from...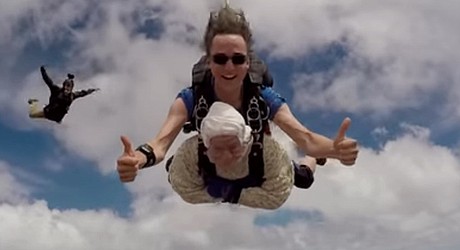 A 102-year-old woman has completed a world record charity skydive in the Australian state of South Australia.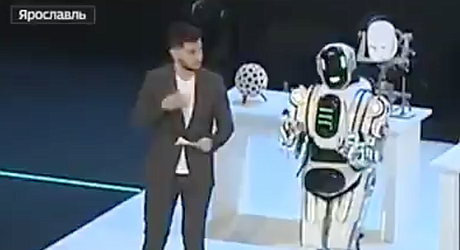 Russian media say a contraption presented by Russian state television as a high-tech robot was in fact a man in a commercially available robot costume.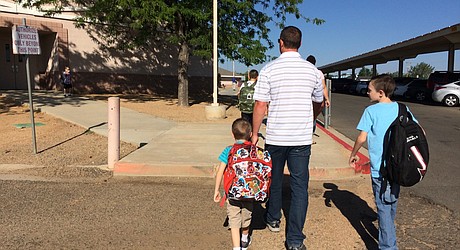 Did you brave the crowds for Acker Night this year? More pointedly, where did you park to get there?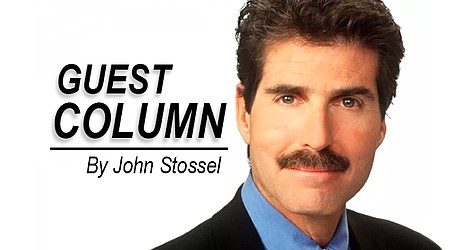 Struggling to find gifts to get for loved ones? How about a book?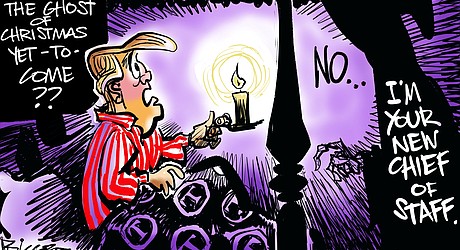 Editorial cartoon (1): Dec.14, 2018
Reader Poll:
At what age is it appropriate or safe to give a child a smartphone?
Older than 18

22%

15 to 18 years old

44%

12 to 15 years old

27%

7 to 12 years old

5%

Younger than 7

1%
131 total votes
See past polls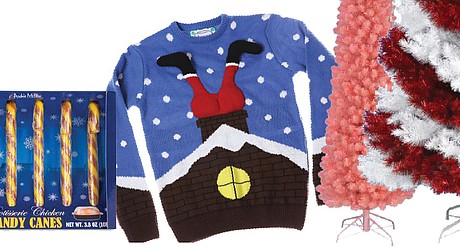 When it comes to Christmas, it's understood that Santa Claus has his list of naughty and nice, but what about when Christmas gets weird?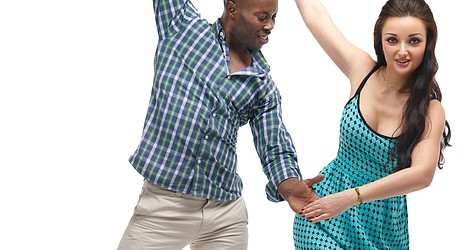 The Yavapai College jazz ensembles, the Roughriders and the Trailblazers, are putting on a different kind of concert next week called "Holiday Swing."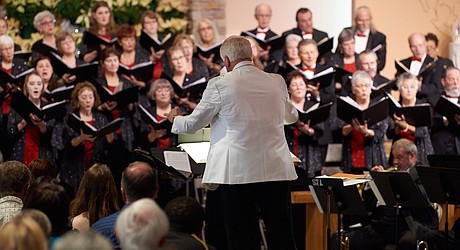 The Prescott Chorale is putting on its annual holiday concert with two performances that have two separate programs this weekend.
Prescott Meals-on-Wheels serves from 11:15 a.m. to 12:45 p.m. at 1280 E. Rosser St., Prescott; 445-7630. Menus subject to change.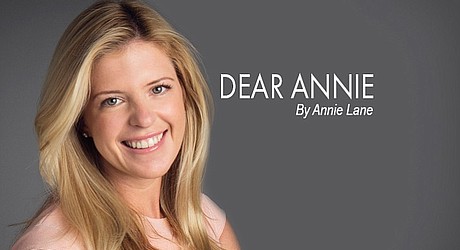 Dear Annie: I have a full-time job, and I love it.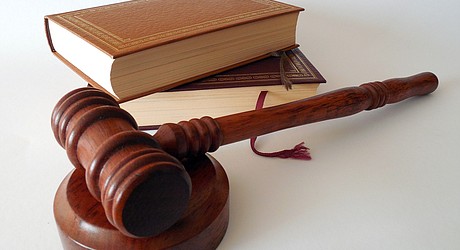 As a trusted resource for our local contractors, tradesmen and citizens in our communities, I often receive phone calls and/or emails from business owners unrelated to the trades or construction and more directed to business operation and management.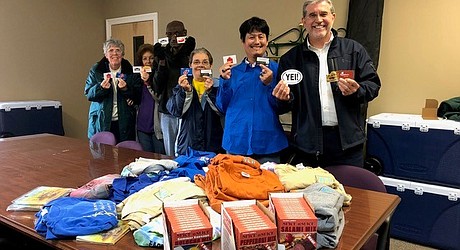 On Tuesday, Nov. 13, Yavapai Exceptional Industries' (YEI!) Executive Director Brad Newman received a special message: a thank-you from Ron Sharpe, the Executive Director of The Arc of the Bay, a Florida organization providing support and training for adults with disabilities.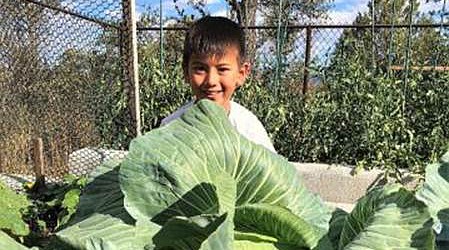 Benjamin Stanik is the winner of the National Bonnie Plants Cabbage Program's for Arizona State.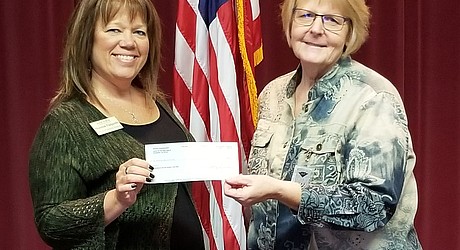 In October, Alta Vista Senior Living hosted a Holiday Bazaar open to the public, and on hand were 21 crafters with different talents as over 100 people came to shop.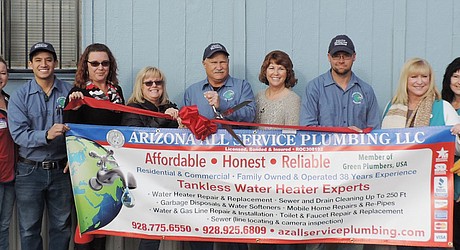 Arizona All Service Plumbing, LLC recently celebrated the opening of its new office with a Prescott Valley Chamber of Commerce ribbon cutting ceremony.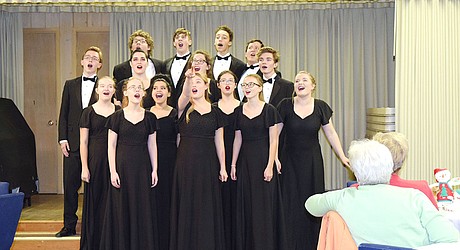 Again this year, the Prescott High School Madrigals were instrumental in opening the holiday season Dec. 3 for the Monday Club Inc. affiliate of the General Federation of Women's Clubs.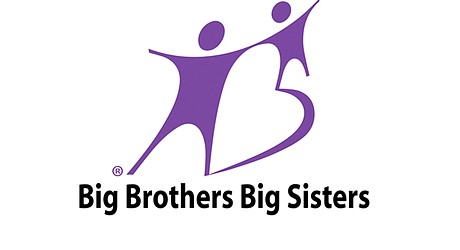 Yavapai Big Brothers Big Sisters received a $1,000 donation from the American Family Insurance Dreams Foundation in November.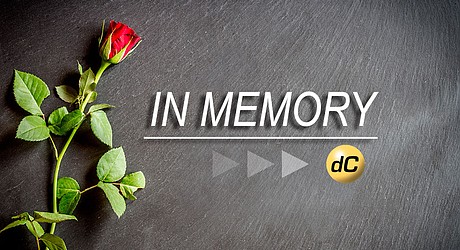 Chalmer S. Clark, born July 16, 1925, in Arcanum, Ohio, died Dec. 8, 2018, in Prescott Valley, Arizona.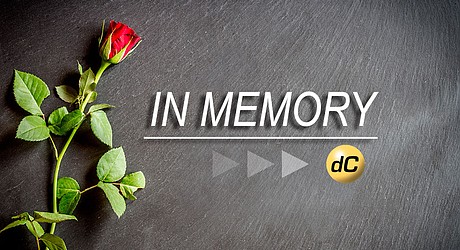 Ruby Hualde, 93, of Prescott Valley, Arizona, passed away on Dec. 13, 2018, in Prescott Valley.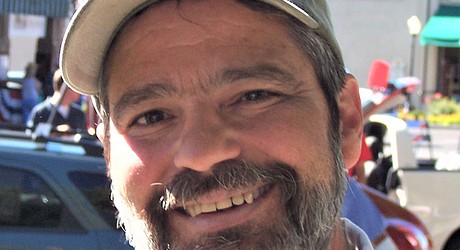 Early on the morning of Dec. 6, 2018, Stan Turner, 63, slipped free of his mortal bindings and sailed untethered into the ever-after.