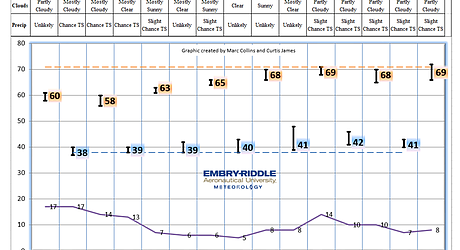 Another round of possible light-to-moderate rain showers is on tap for the Prescott area tonight, Oct. 16, to tomorrow.
Two suspects sought by local law enforcement for passing counterfeit bills in the area have been arrested along with a third suspect at Costco in Prescott.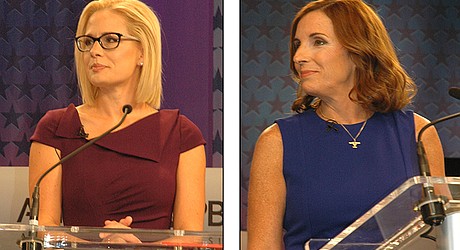 Hoping to remind voters of her foe's history, Republican senatorial contender Martha McSally said Monday that Kyrsten Sinema, her Democratic foe, is guilty of "treason.''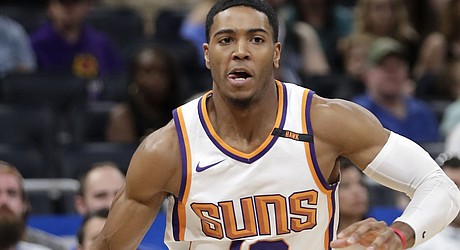 PRESCOTT VALLEY — After reportedly signing the 38-year-old Jamal Crawford to a 1-year, $2.5 million deal earlier in the day, the Phoenix Suns were forced to make a decision Monday. Releasing Shaquille Harrison.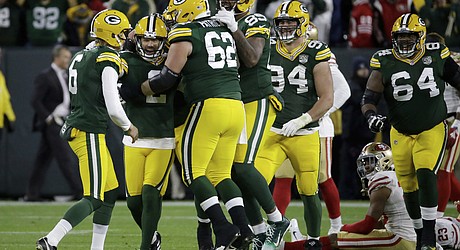 GREEN BAY, Wis. — A pick, a penalty and a game-winning kick. Quite a final minute for the Green Bay Packers.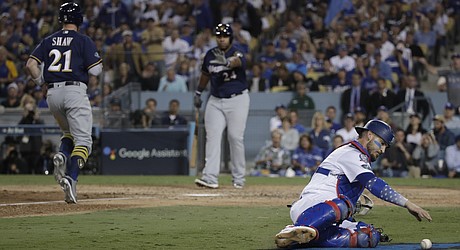 LOS ANGELES — A veteran starter, an intimidating bullpen and a twice-demoted shortstop who is suddenly flashing power helped the Milwaukee Brewers take a 2-1 lead in the NL Championship Series.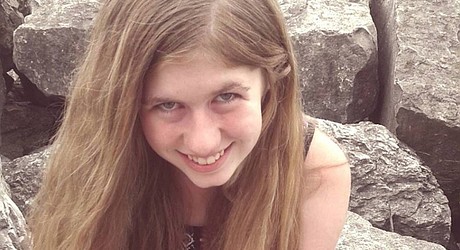 Police say a girl resembling a missing, endangered Wisconsin teen has been spotted at a gas station in Florida.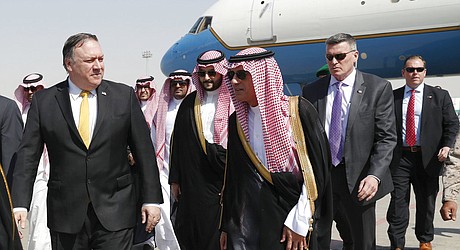 America's top diplomat met on Tuesday with Saudi Arabia's King Salman and his son Crown Prince Mohammed bin Salman over the disappearance and alleged killing of Saudi writer Jamal Khashoggi at the kingdom's consulate in Istanbul.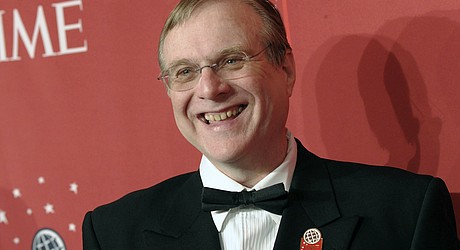 Personal computers, conservation, pro football, rock n' roll and rocket ships: Paul G. Allen couldn't have asked for a better way to spend, invest and donate the billions he reaped from co-founding Microsoft with childhood friend Bill Gates.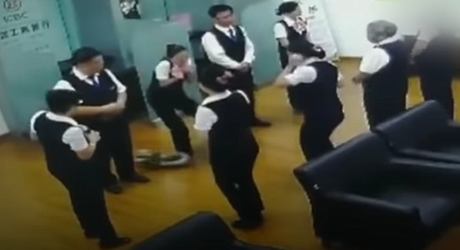 An employee meeting at a Chinese bank was interrupted this week when a 6-foot python dropped from the ceiling.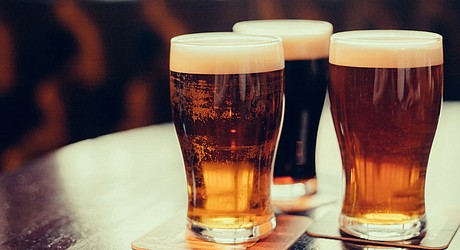 A new study says global warming may leave people crying in their costlier beer. The study published in Monday's journal, Nature Plants, says bouts of extreme heat waves and drought will hurt production of barley, a key ingredient of beer.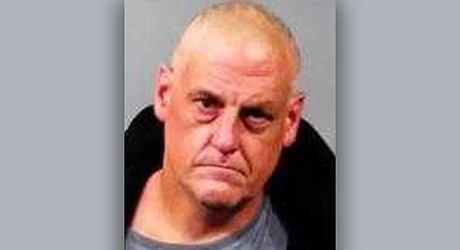 A man suspected of robbing a Wichita bank earlier this week spent time in federal prison after pleading guilty to robbing the same bank seven years ago.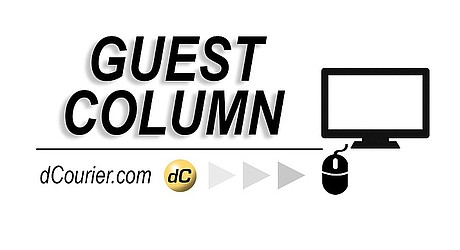 Say it ain't so: Alcohol in moderation is bad for us again!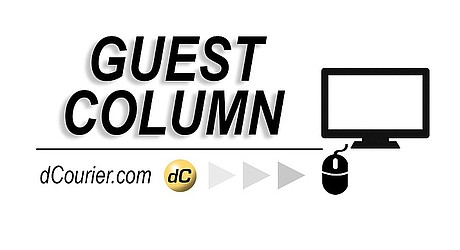 For baseball bugs, to use the 1900's word for fans, October is the sweetest month – play in, play off, and eventually World Series games.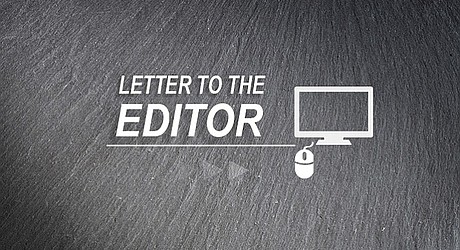 Mr. Fowler's letter "Splitting Economic Hairs" is yet another partisan version of the facts.
Reader Poll:
Do you plan to get a flu shot this year?
Yes, it is important to give my body every fighting chance.

62%

No, it is not effective enough - I'll take my chances.

19%

I don't do shots.

13%

I don't get sick, but advise people in high-risk categories to get one.

6%
434 total votes
See past polls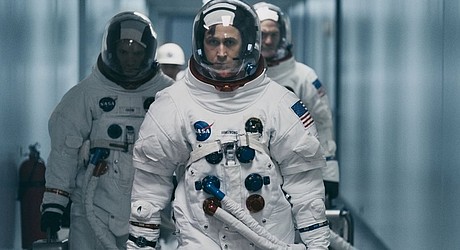 Neil Armstrong was the first man to step foot on the moon. This is supposed to be his story, what he went through, his family life and, ultimately, his moon landing.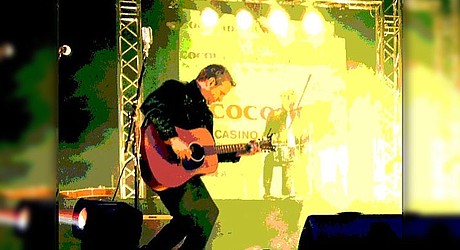 Sky Daddy is putting on his sixth Eric Clapton tribute show next week and said he wants to recreate last year's performance.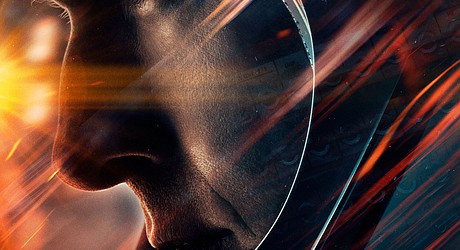 Movies playing at Harkins Theatres, 7202 Pav Way, Prescott Valley (Highway 69 between Glassford Hill and Lake Valley roads), as of press time. 928-775-7444; www.harkins.com.
Put on your best costumes and head to Whiskers Barkery at 225 W. Gurley St. in downtown Prescott, 4 to 7 p.m. Friday, Oct. 26, to have a Halloween photo taken of your pet.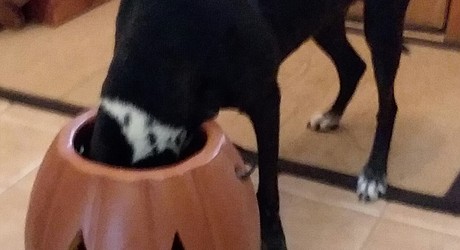 Halloween is just around the corner. Fun time for the kids. Bad time if the pets get into the loot.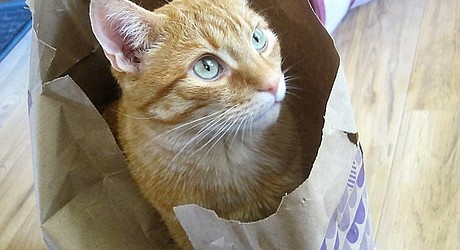 Willie is a very special kitty.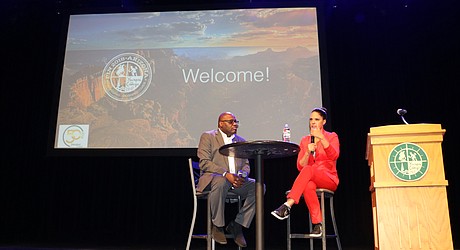 In separate talks Tuesday, Sept. 25, during a Postsecondary International Network conference about "changing perspectives," a journalist and a psychiatrist encouraged the gathering of college leaders from as far away as New Zealand to tackle difficult issues to better serve their students.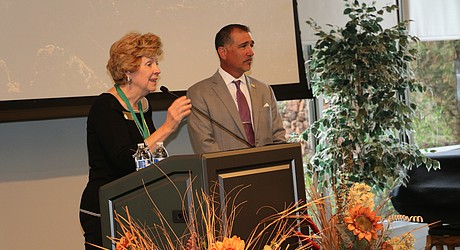 Helios Education Foundation CEO Paul Luna, speaking Monday, Sept. 24, at a conference for international postsecondary executives hosted by Yavapai College, said his "community-impact" organization doesn't have all the answers for ensuring all students are successful in school, but a number of investments are eliciting positive returns.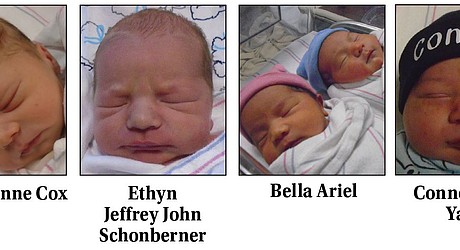 Birth announcements: Week of Oct. 13, 2018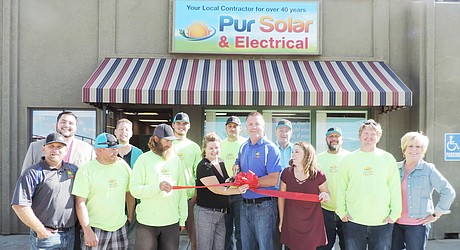 The Prescott Valley Chamber of Commerce celebrated the grand opening of Pur Solar & Electrical in Prescott Valley with a ribbon cutting ceremony Friday, Oct. 5.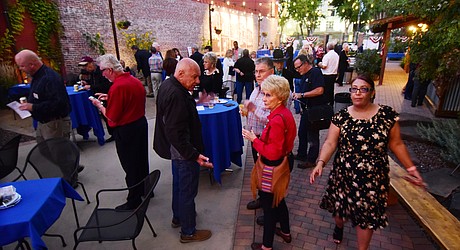 This year marks the 100th anniversary of Love's death. His last dogfight will be reenacted as part of the Wings Out West Air Show on Saturday, Oct. 6, from 9 a.m. to 3 p.m.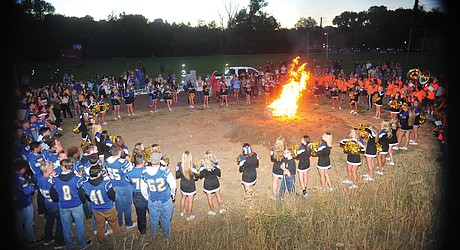 Prescott High School students gather around the bonfire at Prescott Mile High Middle School following the annual Homecoming Parade on Thursday, Sept. 27.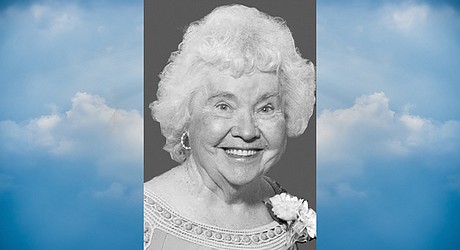 Nancy Crose Comstock, 85, passed away Oct. 5, 2018, in Prescott, Arizona.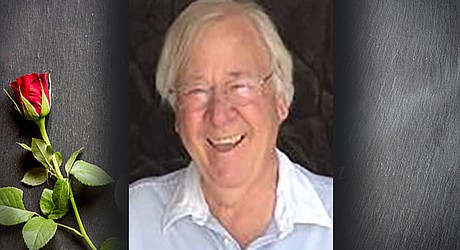 Robert D. Veres, "Bob," 74, passed away Monday, Oct. 8, 2018, following a brief illness. Born and raised in Elyria, Ohio, he was preceded in death by his parents, Moses and Alma; and his sister, Marjorie Loucks.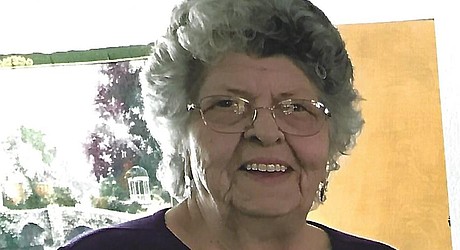 Gearldean (Gerry) Marie Green Henry, born Feb. 6, 1934, in Thayer, Iowa, to Noah and Cecil Green, graduated to Heaven on Oct. 11, 2018, in Prescott Valley, Arizona.