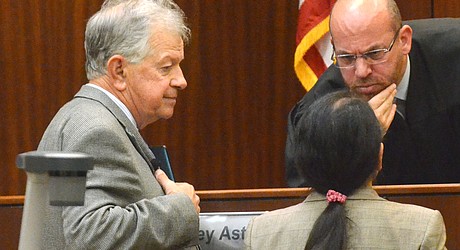 CAMP VERDE - Testimony of a former Prescott pastor accused of multiple counts of child molestation and assault continued well into Tuesday.
Yavapai County Recorder Leslie Hoffman has announced that the last day to request an early ballot be mailed to you is Friday, Aug. 17, for the Aug. 28 Primary Election.
To some, jury duty is perceived as an inconvenience preferably avoided.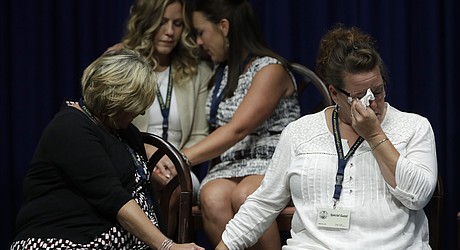 A priest raped a 7-year-old girl while he was visiting her in the hospital after she'd had her tonsils removed. Another priest forced a 9-year-old boy into having oral sex, then rinsed out the boy's mouth with holy water.
ALEXANDRIA, Va. — Paul Manafort's defense rested its case Tuesday without calling any witnesses in the former Trump campaign chairman's tax evasion and bank fraud trial. Manafort himself chose not to testify.
WASHINGTON — The Environmental Protection Agency privately challenged the Trump administration's rationale for freezing Obama-era mileage standards, saying the proposal would actually increase U.S. highway deaths.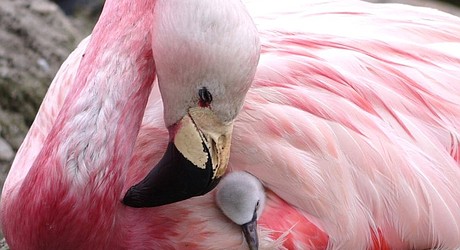 A British conservation charity says record-breaking temperatures have encouraged a rare flock of Andean flamingos to lay eggs for the first time since 2003.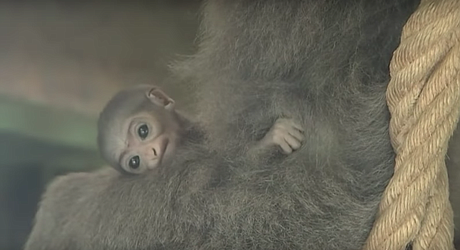 Eight days after its birth in captivity, a rare newborn Silvery Gibbon has gone on public display at the Prague Zoo in the Czech Republic. (Aug. 14)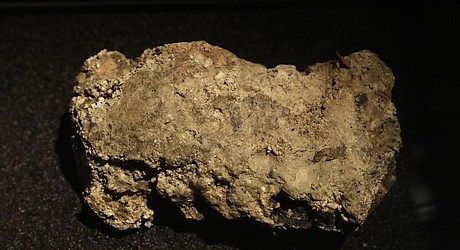 London's famous, festering fatberg lives on — and is getting its own livestream.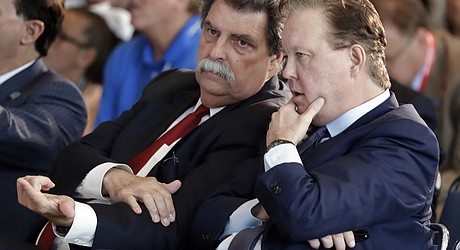 Brian France, CEO of NASCAR, announced he was taking an "indefinite" leave of absence to address his "problems" after he was arrested last weekend in Sag Harbor, New York, for aggravated DWI. He would be doing all of NASCAR Nation a great service if he made his leave permanent.
PRESCOTT — Coming off the best season in program history in 2017, Embry-Riddle volleyball is hoping for more than just a repeat this fall. They want more.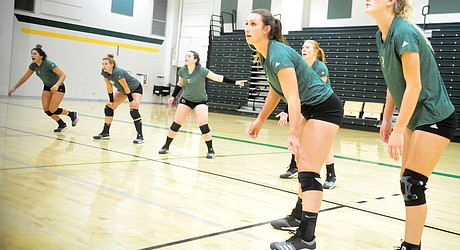 PRESCOTT — When 2017 first team All-ACCAC setter Kanani Hiapo transferred unexpectedly to NAIA Benedictine-Mesa over the off-season, Yavapai College's volleyball team was left with four sophomores on its roster.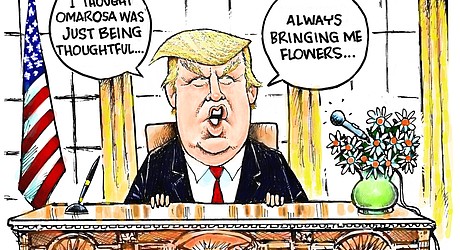 Editorial cartoon (2): August 15, 2018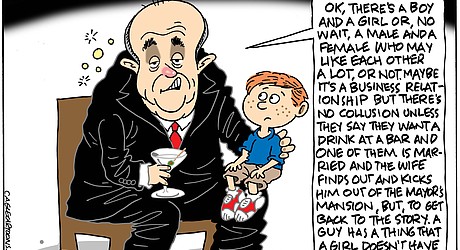 Editorial cartoon (1): August 15, 2018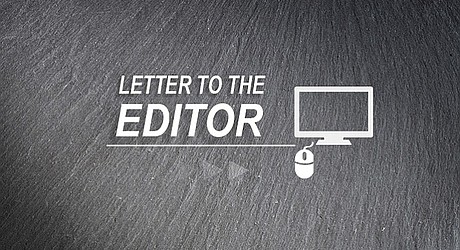 This is in response to Gary Sanderson's letter, in which he expressed disappointment that no "irredeemable," "deplorable," "smelly" Trump supporter refuted his anti-Trump rant.
Reader Poll:
With many local schools at or below the state average, what do you think of the AZMerit testing results?
It's horrible - students should be doing better.

38%

Poor scores were expected, replacing AIMS with AZMerit, since they raised the bar.

12%

One test cannot define what students are learning.

50%
42 total votes
See past polls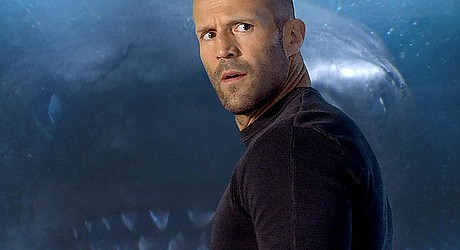 "Sharknado" fanatics, your day has come! You are finally vindicated by your years of dedication to the corny beast flicks of yesteryear. "The Meg" outpaces, outactions, outCGIs and outacts those other summer blockbusters while proudly waving a banner that reads, "science be damned!" Because there were megalodons, there are hydrothermal vents on the ocean floors and there are off-shore marine la...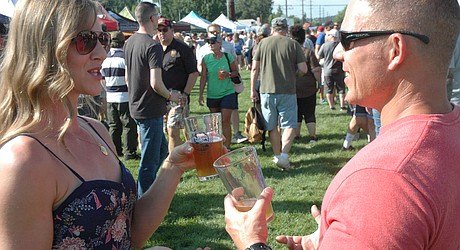 As music from The Instant Classics filled the air, Eric Hatchell and Kris Little were enjoying a couple beers from Wild Tonic, while on the Mile High Middle School athletic field for this year's Mile High Brewfest Saturday, Aug. 11.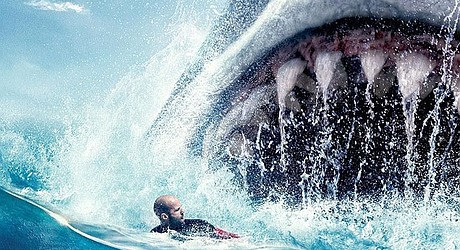 Movies playing at Harkins Theatres, 7202 Pav Way, Prescott Valley (Highway 69 between Glassford Hill and Lake Valley roads).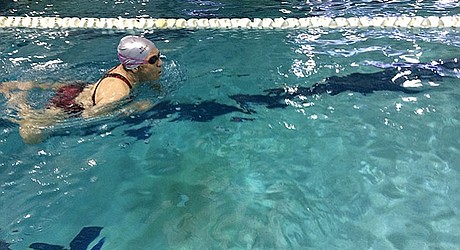 A year ago, Faith opted to enroll in a diabetes prevention program at the Prescott YMCA.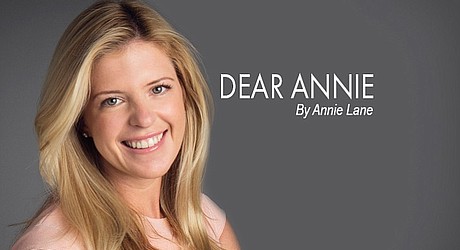 Dear Annie: I hope you can offer a solution to my dilemma.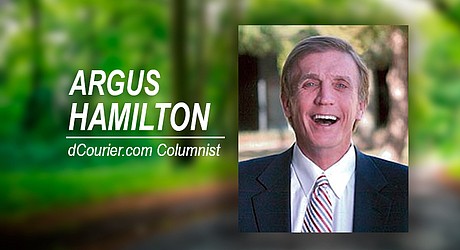 The FBI fired agent Peter Stzrok in the wake of the investigation into his partisan behavior in 2016 while he was investigating both Hillary and Trump.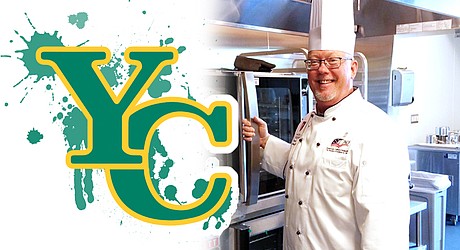 Robert K. Barr, an award-winning executive chef who has worked as instructor, restaurant owner and resort administrator — and who has served as personal chef to Ray Charles, Reba McEntire and former Vice President Dan Quayle — has been selected as Yavapai College's new Culinary and Hospitality Program Director.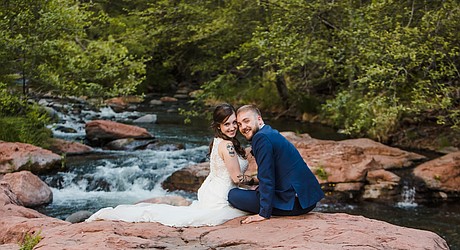 Anya Stryker married Joshua Herron at L'auberge De Sedona in Sedona.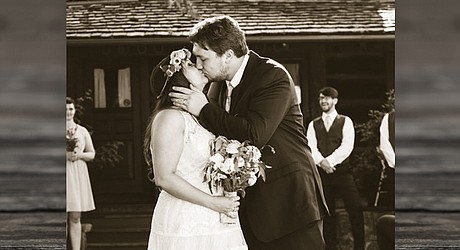 Siera McGaffic married Dakota King were married at the Governor's Mansion, at Sharlot Hall in Prescott.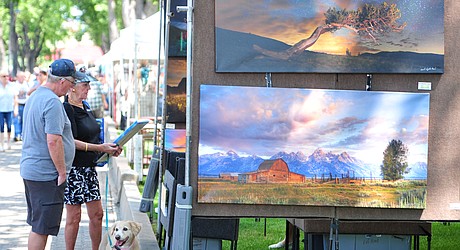 The Mountain Artists Guild's 68th annual August Arts & Crafts Festival, with 141 vendors, continues on the courthouse plaza Sunday, Aug. 12.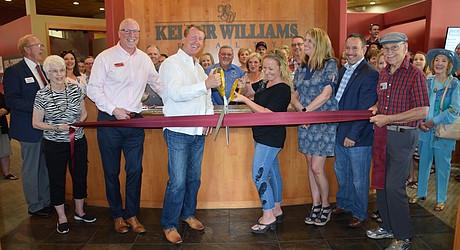 The Prescott Chamber of Commerce welcomed the new management of the Keller Williams Realty, Northern Arizona, with a ribbon cutting on July 13.
On Tuesday, July 31, the Boys & Girls Clubs of Central Arizona officially named its Prescott Valley Clubhouse after longtime benefactor, the Fain Family.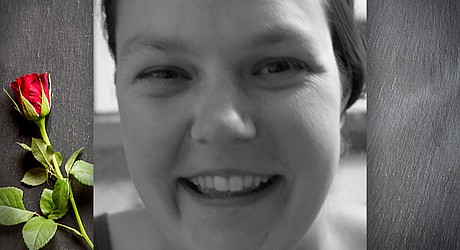 Sarah Niece Ketchner, 36, beloved daughter, sister, wife, and aunt, passed with her family assembled by her side on Aug. 7, 2018, in Gilbert, Arizona.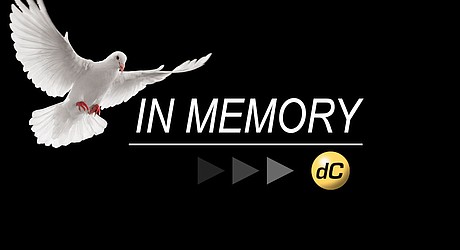 Wendell Kenneth Despain, 89, died Aug. 10, 2018, in Prescott, Arizona.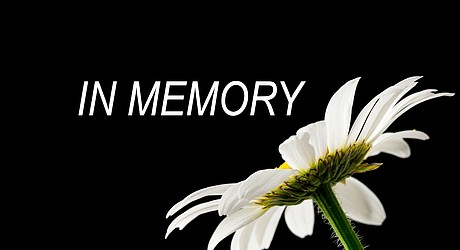 Anita Rupp, 79, born July 3, 1939, in Hershey, Pennsylvania, died Aug. 12, 2018, in Prescott, Arizona.