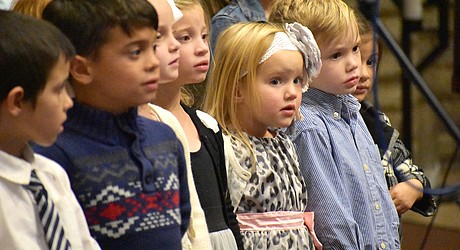 Get some help with your genealogy work today at the Prescott library, then attend the fifth annual Community Celebration tonight at St. Luke's Episcopal Church.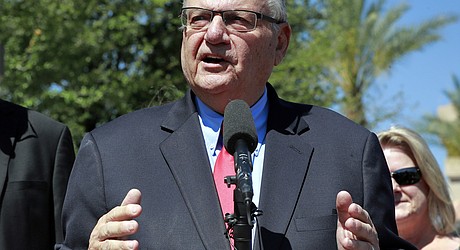 PHOENIX — A judge in Arizona who ordered taxpayer-funded compensation for Latinos who were illegally detained when then-Sheriff Joe Arpaio defied a court order has declined to give the victims more time to apply for the money.
WASHINGTON — Republican Sen. Jeff Flake said Wednesday that he won't vote to confirm judicial nominees unless GOP leaders hold a vote on legislation to protect special counsel Robert Mueller from being fired.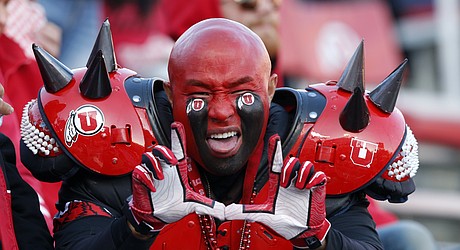 Clay Helton is on the hot seat at USC and four teams in the Pac-12 South could wind up with identical records at the top of the standings at the end of the season. The conference's southern side enters the final two weeks in a jumble.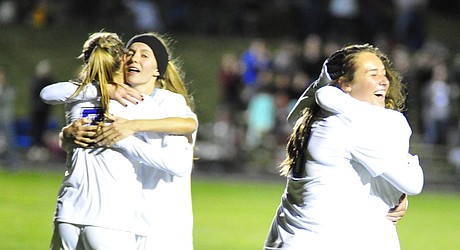 PRESCOTT — After compiling a regular season record of 17-2 and successfully winning their second Cal-Pac Conference championship in a row, the Embry-Riddle women's soccer team has set their sights on the 2018 NAIA national tournament.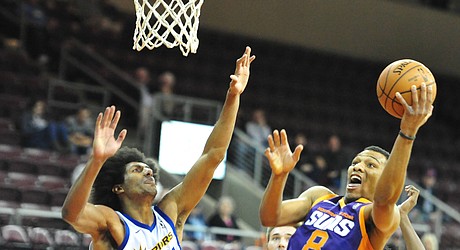 PRESCOTT VALLEY — In a tale of two halves on Tuesday, Nov. 13, the Northern Arizona Suns couldn't solve the Santa Cruz Warriors for the second time in 10 days at Prescott Valley Event Center.
TIJUANA, Mexico — Migrants in a caravan of Central Americans scrambled Wednesday to reach the U.S. border, arriving by the hundreds in Tijuana, while U.S. authorities across the border were readying razor wire security barriers.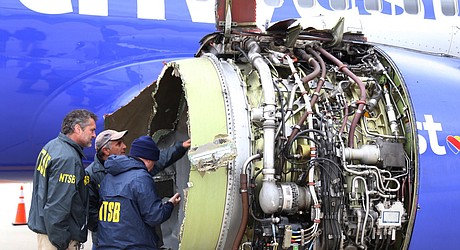 There was a loud bang, and suddenly the Southwest Airlines jet rolled sharply to the left. Smoke began to fill the cabin, and flight attendants rushed row by row to make sure all passengers could get oxygen from their masks.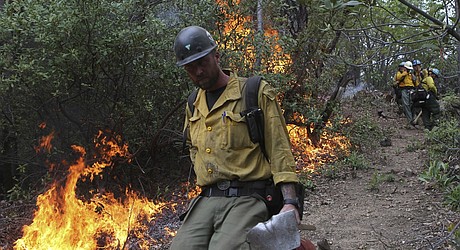 BILLINGS, Montana — Creating fire buffers between housing and dry brush, burying spark-prone power lines and lighting more controlled burns to keep vegetation in check could give people a better chance of surviving wildfires, according to experts searching for ways to reduce the growing death tolls from increasingly severe blazes in California and across the West.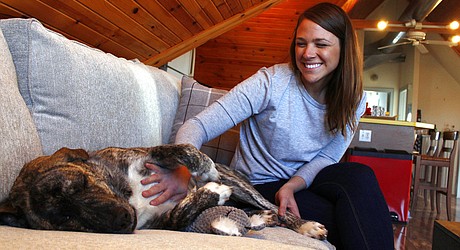 Petco announced Tuesday it will stop selling dog and cat food and treats with artificial colors, flavors and preservatives, both online and at its nearly 1,500 stores in the U.S. and Puerto Rico.
A Black Panther "slash claw" and a plastic Power Rangers sword are among the items topping a consumer safety group's annual list of worst toys for the holiday season.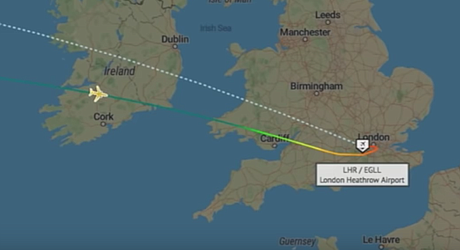 Irish aviation officials are investigating reports of bright lights moving quickly in the skies over Ireland.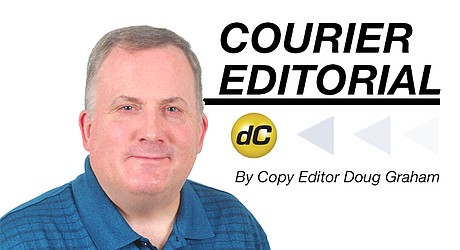 Big announcement: I "celebrate" my 55th birthday on Friday.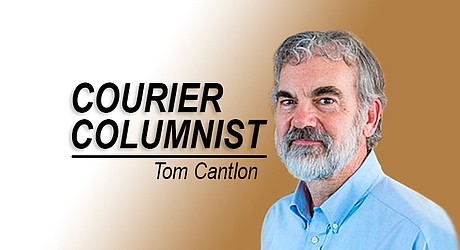 In a Talk of the Town a little while back, Councilman Jim Lamerson made the case that the developer who wants to put houses and condos in the middle of the Granite Dells should be able to do what they want, and any suggestions of special limitations are out of line, because of private property rights.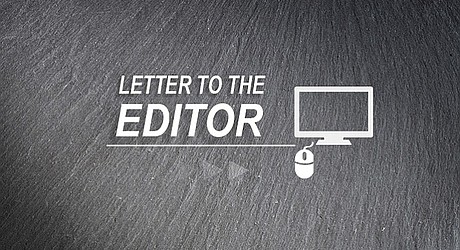 Our educational system wages lengthy campaigns to garner support for various school funding, although I have not met anyone, including seniors, who doesn't wholeheartedly agree with the need. Lately, however, I am noticing a disturbing trend.
Reader Poll:
With all of the late tallies and tightening races in the General Election, if you had the power to make sure one - only one - candidate gets into office who would that be?
Martha McSally, candidate for US Senate

61%

Kyrsten Sinema, candidate for US Senate

32%

Rodney Glassman, candidate for CorpCom

0%

Sandra Kennedy, candidate for CorpCom

1%

Arizona Attorney General Mark Brnovich

1%

January Contreras, candidate for AG

1%

Frank Riggs, candidate for Superintendent of Public Instruction

0%

Kathy Hoffman, candidate for Superintendent of Public Instruction

4%
541 total votes
See past polls
When you think of the wives and girlfriends of criminals and mobsters in cinema and television, what or who comes to mind? Kay Adams? Elvira Hancock? Skyler White?
Every Who down in Whoville gets a new Grinch this season. Why, you may ask? The idea defies reason. Does the classic need help from a hot Cumberbatch? Or is this strange union a bizarre mismatch?
The Quad-City Interfaith Council is putting on its fifth annual Many Voices of Thanks Interfaith Celebration at St. Luke's Episcopal Church on Thursday.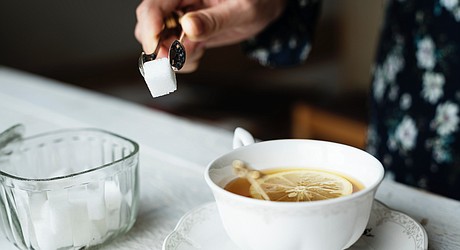 Diabetes is a disease that occurs when the body's blood sugar is too high. "Insulin, which is a hormone created by the pancreas, helps get sugar from the food you eat into your cells," says Linda Reagan, Dietitian at Mountain Valley Regional Rehabilitation Hospital. "But sometimes the body doesn't make enough insulin, and the sugar stays in the bloodstream."
Dear Dr. Rosenberg: It seems like many of my friends, have been diagnosed with sleep apnea. How common is it?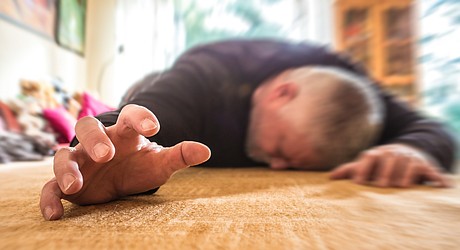 Every year, more than 1 out of 4 adults — age 65 or older — fall, according to the Centers for Disease Control and Prevention. Of those who fall, more than 800,000 are hospitalized because of injuries, usually to the head or hip.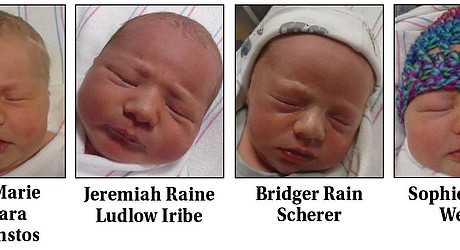 Birth announcements: Week of Nov. 11, 2018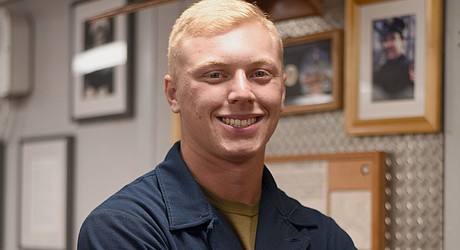 An ocean away, this Mayer native is serving in U.S. Navy, living in Europe, and supporting NATO missions.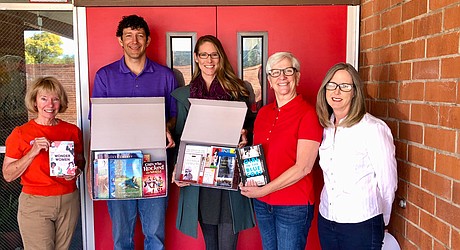 The Democratic Women of the Prescott Area (DWPA) recently organized a children's book drive for Taylor Hicks Elementary School.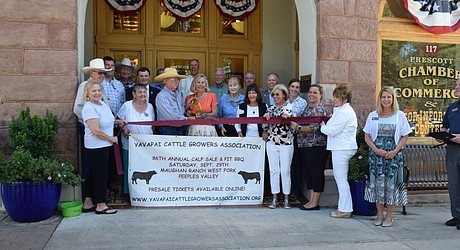 The Prescott Chamber of Commerce and its ambassadors celebrated Yavapai Cattle Growers Association's 86 years in Yavapai County with a ribbon cutting on Sept. 17 at the Prescott Chamber of Commerce office in downtown Prescott.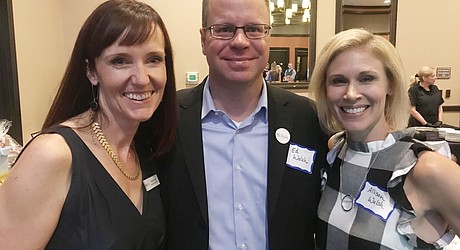 Foundation President Krista Carman, left, is joined by Lamb Chevrolet/Cadillac General Manager Ed Walsh and his wife Allison at the Prescott Unified School District Education Foundation Sip and Savour fundraiser at the Prescott Lakes Country Club Saturday, Oct. 20, 2018.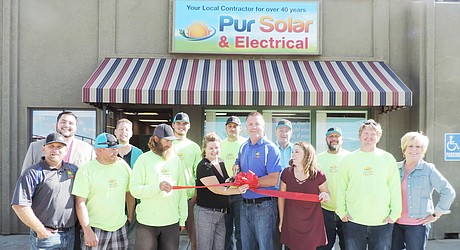 The Prescott Valley Chamber of Commerce celebrated the grand opening of Pur Solar & Electrical in Prescott Valley with a ribbon cutting ceremony Friday, Oct. 5.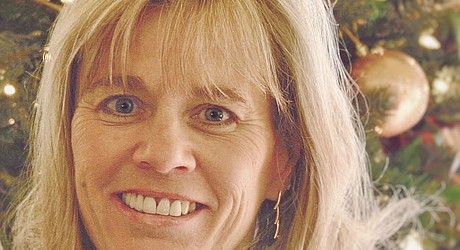 Sandye Lee Kelley-Boelts, age 64, passed away in Prescott, Arizona, Friday, Nov. 9, 2018, to be with Jesus.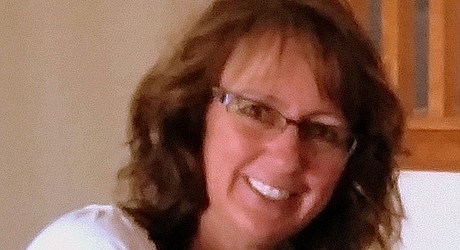 "For we know that if the earthly tent we live in is destroyed, we have a building from God, an eternal house in heaven not built by human hands." — 2nd Corinthians 5:1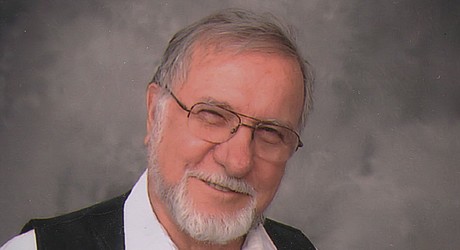 Richard Swope was born Dec. 31, 1935, in Altoona, Pennsylvania, to Arthur and Vera Swope. He passed away into the loving arms of Jesus on Nov. 10, 2018.