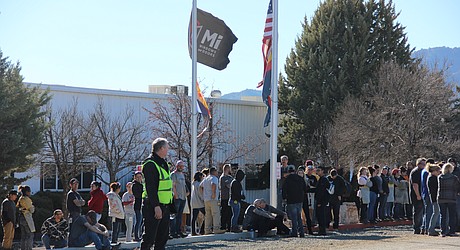 Nearly 300 people have been evacuated from MI Windows and Doors in Prescott Valley due to reports of a gas line being ruptured by a forklift inside the manufacturing facility.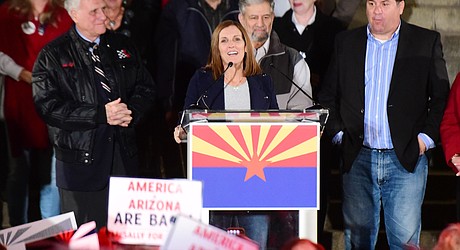 A month after losing her own bid for the U.S. Senate, Gov. Doug Ducey is appointing Martha McSally to a vacant seat in the upper chamber of Congress.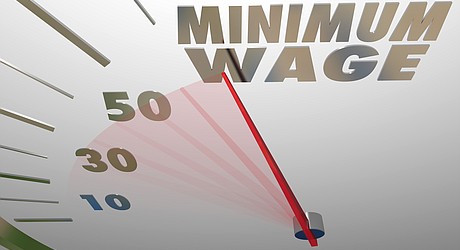 PHOENIX — What would you do with an extra $1,000 a year?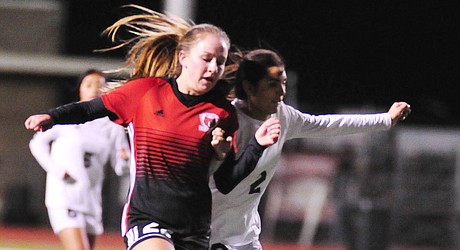 PRESCOTT VALLEY — Hailey Denman scored four goals, Alexis Clynes added two more and the Bradshaw Mountain girls soccer team won its fifth straight contest with an 8-0 rout over Deer Valley on Monday night.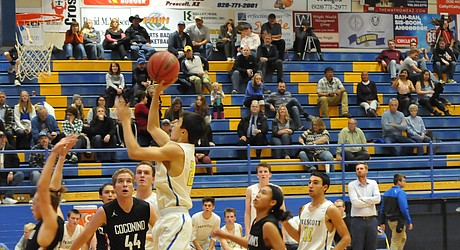 PRESCOTT — The Prescott boys basketball team found themselves in another battle Monday against region foe Coconino. It was a better performance for the Badgers, who played better defense and had more energy in the early going, but they met the same fate they have all season at home, a loss. The Badgers fell to the Panthers 64-58.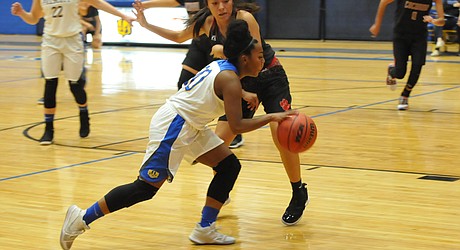 PRESCOTT — Trailing 39-38 with 1.4 ticks left, Ebony Porter stepped to the charity stripe and calmly hit two free throws, lifting the Prescott girls basketball team past Coconino 40-39 on Monday night.
Russia's sweeping political disinformation campaign on U.S. social media was more far-reaching than originally thought, with troll farms working to discourage black voters and "blur the lines between reality and fiction" to help elect Donald Trump in 2016, according to reports released Monday by the Senate intelligence committee.
The government's top doctor is taking aim at the best-selling electronic cigarette brand in the U.S., urging swift action to prevent Juul and similar vaping brands from addicting millions of teenagers.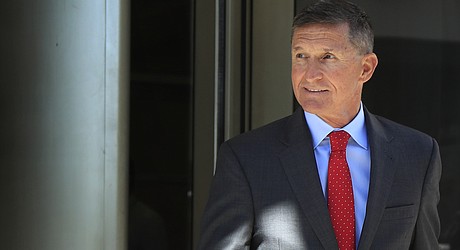 Michael Flynn will likely walk out of a courtroom a free man due to his extensive cooperation with federal prosecutors, but the run-up to his sentencing hearing Tuesday has exposed raw tensions over an FBI interview in which he lied about his Russian contacts.
A Missouri poacher has been ordered to repeatedly watch the movie "Bambi" as part of his sentence in a scheme to illegally kill hundreds of deer.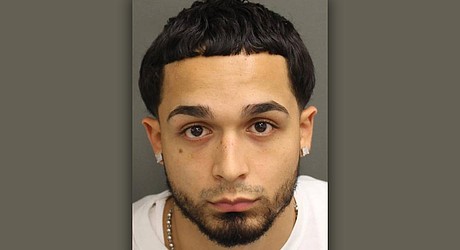 Sheriff's deputies say a worker at an Amazon warehouse in Florida stole nearly $4,000 in merchandise and gift cards, and sent customers empty boxes.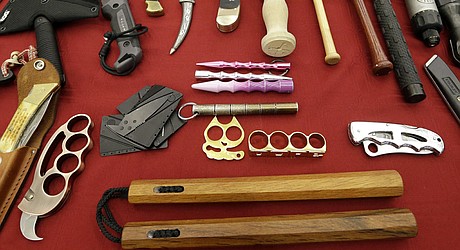 A 1974 New York state ban on nunchucks that was put into place over fears that youth inspired by martial arts movies would create widespread mayhem is unconstitutional under the Second Amendment, a federal court has ruled.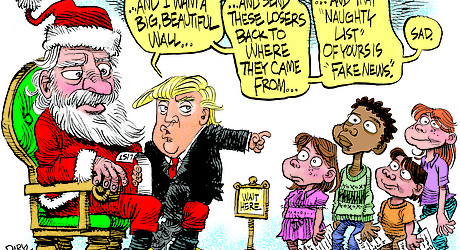 Editorial cartoon (2): Dec 18, 2018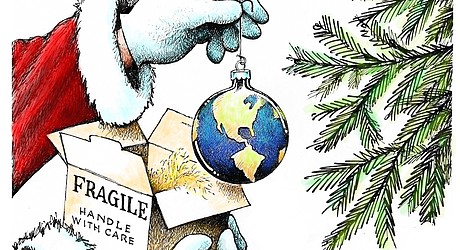 Editorial cartoon (1): Dec 18, 2018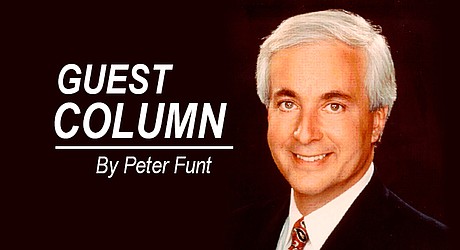 Millions of anxious fans are now watching their fortunes rise or fall in the annual fantasy football playoffs.
Reader Poll:
At what age is it appropriate or safe to give a child a smartphone?
Older than 18

26%

15 to 18 years old

41%

12 to 15 years old

27%

7 to 12 years old

5%

Younger than 7

1%
305 total votes
See past polls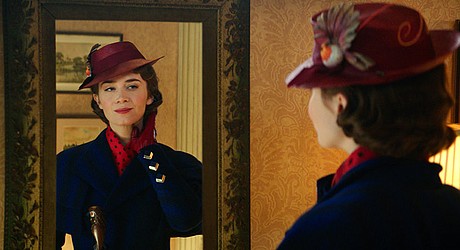 In the half-century since the original "Mary Poppins" debuted, we've learned a lot about refined sugar, frankly none of it good.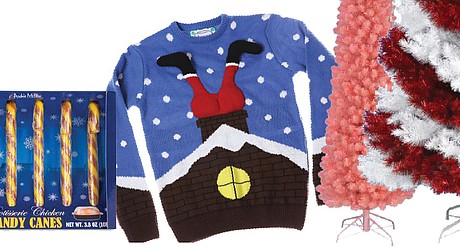 When it comes to Christmas, it's understood that Santa Claus has his list of naughty and nice, but what about when Christmas gets weird?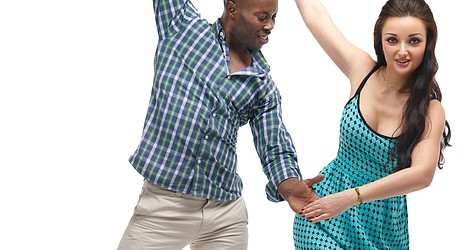 The Yavapai College jazz ensembles, the Roughriders and the Trailblazers, are putting on a different kind of concert next week called "Holiday Swing."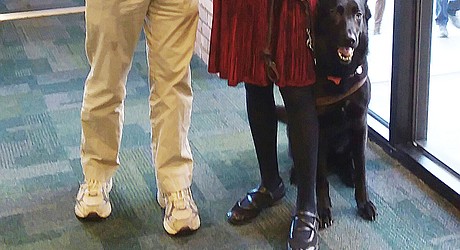 Imagine walking beside your dog when suddenly she is attacked by a loose or unmanaged dog. Now imagine that you are totally blind.
Boo is very outgoing and happy to greet you. He starts to purr before you even touch him.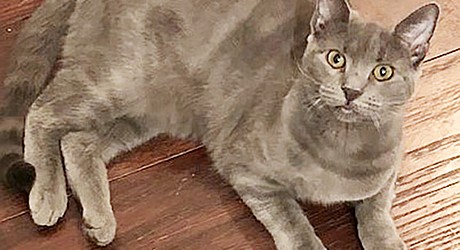 What a sweetie! Shania wants to be a constant lap cat!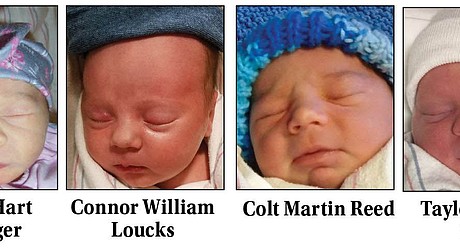 Birth announcements: Week of Dec. 16, 2018
McKenzie Scott of Prescott, Arizona, daughter of Benjamin and Melissa Scott of Prescott, is engaged to Jon Szymanski of Chino Valley, Arizona, son of Gerald Szymanski and Diana Hyde of Chino Valley.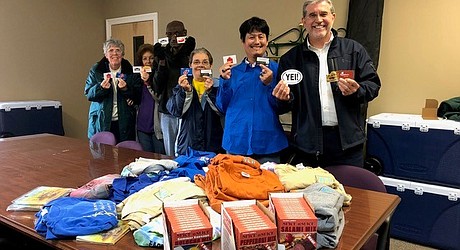 On Tuesday, Nov. 13, Yavapai Exceptional Industries' (YEI!) Executive Director Brad Newman received a special message: a thank-you from Ron Sharpe, the Executive Director of The Arc of the Bay, a Florida organization providing support and training for adults with disabilities.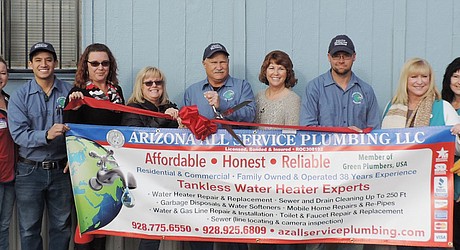 Arizona All Service Plumbing, LLC recently celebrated the opening of its new office with a Prescott Valley Chamber of Commerce ribbon cutting ceremony.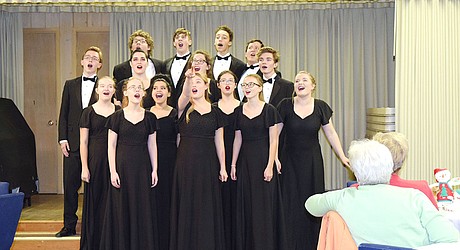 Again this year, the Prescott High School Madrigals were instrumental in opening the holiday season Dec. 3 for the Monday Club Inc. affiliate of the General Federation of Women's Clubs.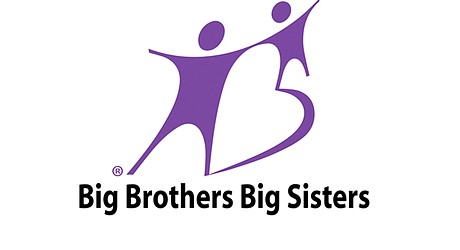 Yavapai Big Brothers Big Sisters received a $1,000 donation from the American Family Insurance Dreams Foundation in November.
Billy Joe Bunnell died Dec. 6, 2018, in his home in Prescott Valley, Arizona, surrounded by his son, Michael; grandson, Adam; and his wife, Edie.
Cheryl Jean Schulz (68) of Chino Valley, Arizona, passed away on Friday, Nov. 23, 2018, peacefully at her home surrounded by family.
Marlys Grace Opie (Besser, Baldwin), 91, born April 14, 1927 in Pomona, California, passed away on Dec. 8, 2018, in Prescott Valley, Arizona.