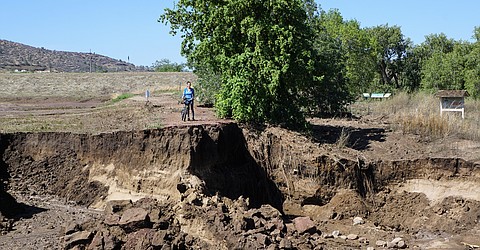 An old railroad bridge that has endured along the historic Peavine route for more than a century was no match for the intense rainstorm that moved through the area Wednesday, July 18.
Rain and a significant amount of hail from the Wednesday, July 18, storm damaged about 1,000 vehicles at local car dealerships.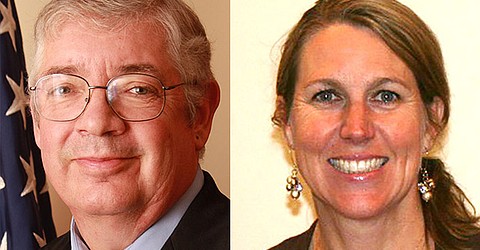 More than a dozen top VA leaders and supervisors, including two of the four top-tier administrators, will be departing the 1,100-employee agency in the next month, adding to a 12.6 percent turnover rate between May and July.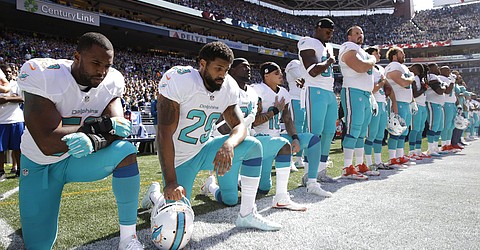 The NFL and National Football League Players Association have agreed to halt enforcement of rules regarding the new national anthem policy while the two sides work on a resolution.
At least 11 people, including children, died after a boat carrying tourists on a Missouri lake capsized and sank Thursday night, the local sheriff said.
Unbowed by swirling criticism of his summit encounter with Vladimir Putin, President Donald Trump swiftly invited the Russian leader to the White House this fall for a second get-together.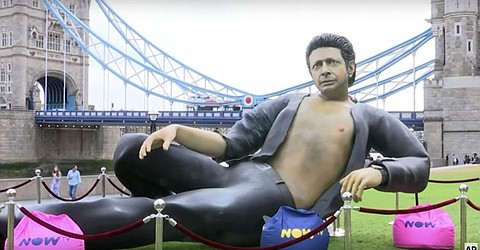 Londoners and tourists alike have been bemused to find a giant statue of a bare-chested Jeff Goldblum next to the city's iconic Tower Bridge.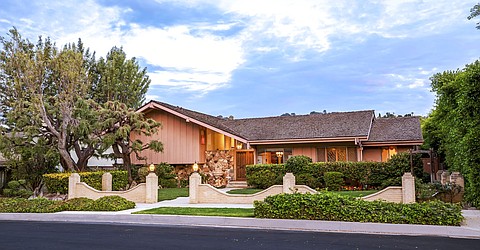 The home featured in the opening and closing scenes of "The Brady Bunch" is for sale for $1.885 million.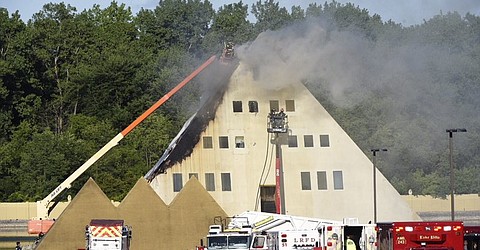 Authorities say fire severely damaged a giant pyramid home that doubles as a tourist attraction in northern Illinois.
PHOENIX — The annual Sollenberger Classic on the campus of Northern Arizona University in Flagstaff has been cancelled due to scheduling issues, the Arizona Interscholastic Association announced Thursday morning.
CARNOUSTIE, Scotland — Some clouds came in and the wind started blowing — if just a bit — as Tiger Woods played the early holes Thursday, making what had been a warm, sunny day seem a little more like a British Open.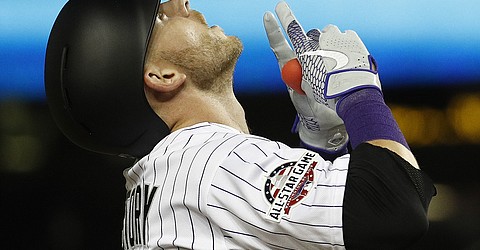 DENVER — The Colorado Rockies are finding their stride behind a shortstop who's cutting down on his strikeouts, a converted first baseman who's rediscovering his swing and a rotation that's turning in quality start after quality start.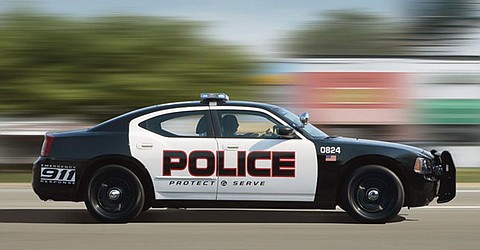 The Friday Catchall: • POLICE SPEEDING – Why is that officer or deputy speeding?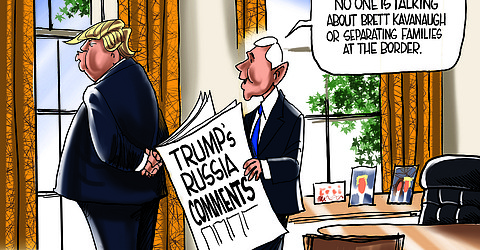 Editorial cartoon (2): July 20, 2018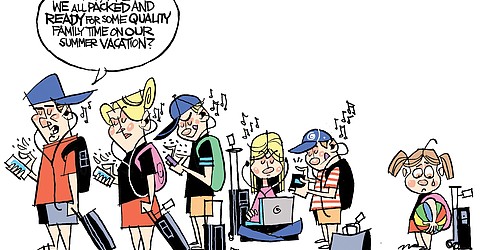 Editorial cartoon (1): July 20, 2018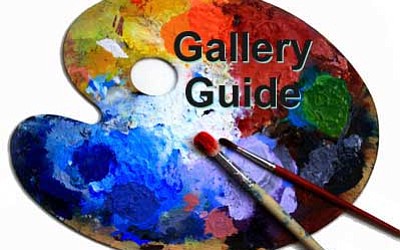 Your guide to galleries in the greater Prescott area, as of July 20, 2018.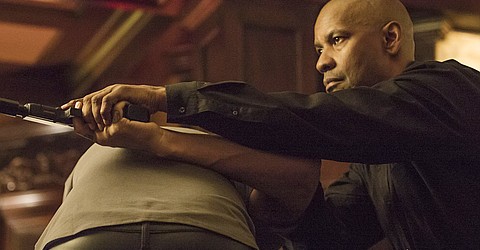 Movies playing at Harkins Theatres, 7202 Pav Way, Prescott Valley (Highway 69 between Glassford Hill and Lake Valley roads), as of press time.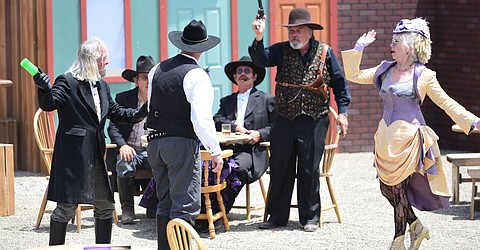 The Prescott Regulators and Their Shady Ladies have next weekend in their sights for the 13th annual Shootout on Whiskey Row.
Prescott Meals-on-Wheels serves from 11:15 a.m. to 12:45 p.m. at 1280 E. Rosser St., Prescott; 445-7630. Menus subject to change.
You work hard for your money. You're saving and planning for a secure retirement.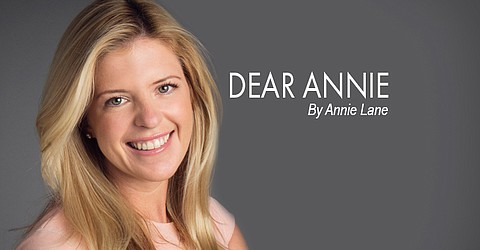 Dear Annie: My wife and I have lots of nieces, nephews and other distant relatives and friends who are graduating from high school, graduating from college, getting married or having children.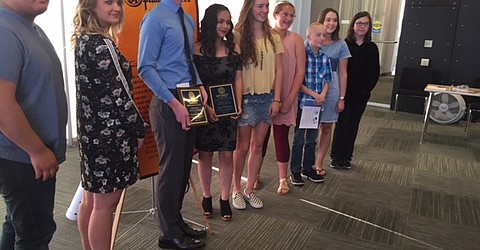 The Optimist Club of Yavapai County for the fifth year recognized outstanding youths from the quad-city area with its Youth Appreciation Evening on May 3 at the Prescott Valley Public Library.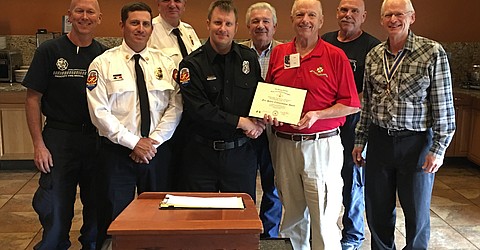 Fire Engineer Jeremy Sarge was awarded the Sons of the American Revolution (SAR) Fire Safety Commendation Award on June 16, by the Prescott chapter, in recognition of his selection as the 2018 Prescott Fire Department First Responder of the Year.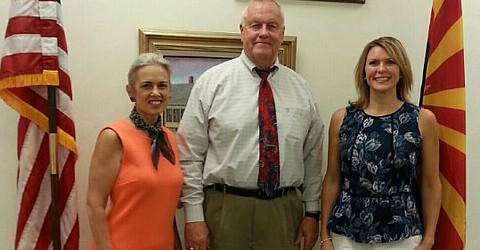 Two new members — Leslie Horton of Prescott and Jodi Rooney of Prescott Valley — were elected to three-year terms on the Gardner Family Teachers Scholarship (GiFTS) board of directors during its May meeting.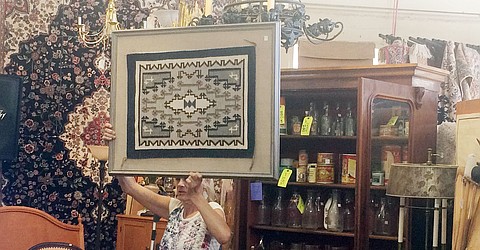 Jan Paderewski holds up a Navajo rug at the Quality Antiques, Art & Firearms Auction put on Saturday, July 7, by Batterman's Auction in downtown Prescott.
Hundreds of people attended the annual City of Prescott Fourth of July Celebration at the Prescott Mile High Middle School athletic field Wednesday, July 4, 2018.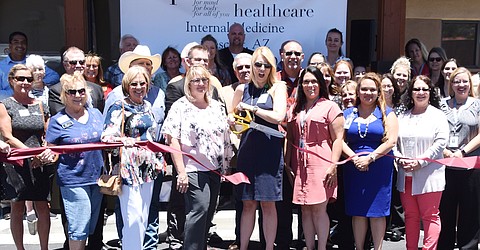 The Prescott Chamber of Commerce celebrated the opening of Spectrum Healthcare Group with a ribbon-cutting ceremony Monday, June 18.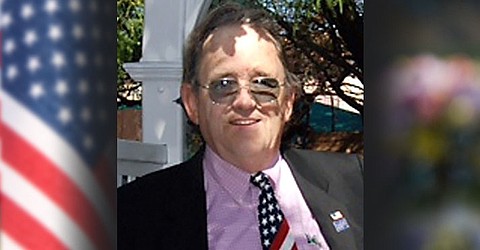 Louis Edward (Lou) Smith was born on July 31, 1935, to Opal H. and Charles Edward Smith in Council Bluffs, Iowa.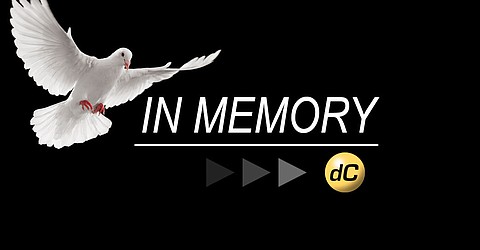 David Roy Frazee, 78, born Aug. 13, 1939, in Biddeford, Maine, died July 16, 2018, in Chino Valley, Arizona.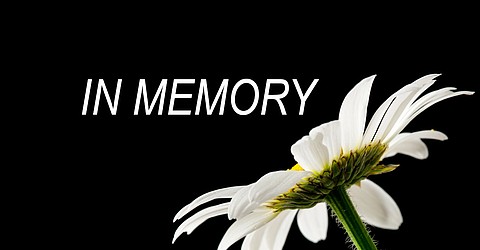 Cynthia Dover, 67, born April 16, 1951, in Dallas, Texas, died July 15, 2018, in Prescott Valley, Arizona.