With only about 100 passengers to spare, the Prescott Regional Airport is on track to exceed the crucial 10,000-enplanement mark by the end of 2018.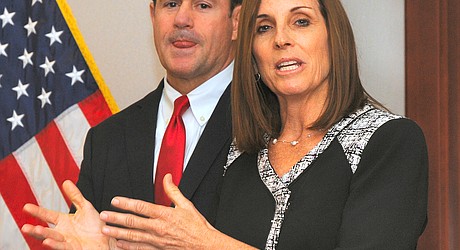 The decision by Gov. Doug Ducey to name Martha McSally to the U.S. Senate drew varied - and largely predictable - reactions.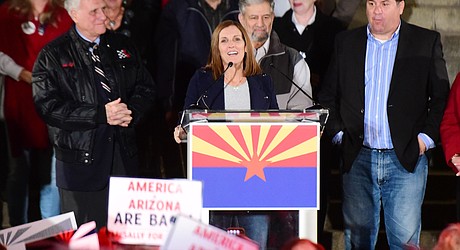 A month after losing her own bid for the U.S. Senate, Gov. Doug Ducey is appointing Martha McSally to a vacant seat in the upper chamber of Congress.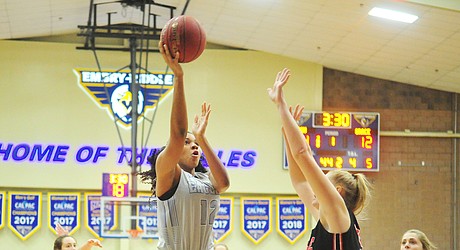 PRESCOTT — It hasn't taken long for Embry-Riddle's women's basketball team to adjust to a new system under first-year coach Michael Trujillo. If anything, the Eagles are picking up right where they left off last season – as potentially legitimate contenders in the Cal Pac Conference.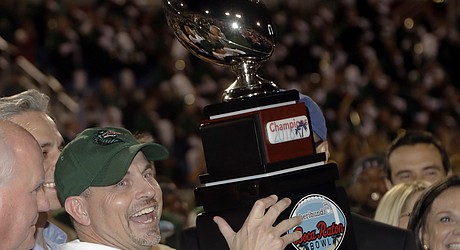 BOCA RATON, Fla. (AP) — Tyler Johnston III threw for 373 yards and four touchdowns, three of them to Xavier Ubosi, and UAB continued its resurgence two seasons after shutting down its football program, beating Northern Illinois 37-13 in the Boca Raton Bowl on Tuesday night.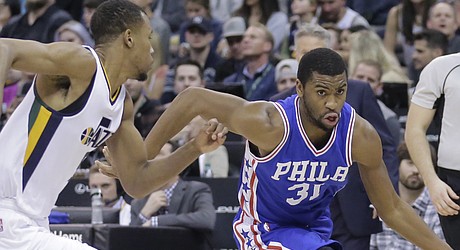 PRESCOTT VALLEY — Hours after announcing they waived their 2018 second round draft pick, Northern Arizona completed a trade with the Austin Spurs for the returning player rights of Livio Jean-Charles and Hollis Thompson on Monday afternoon.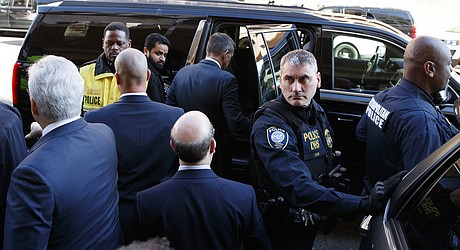 WASHINGTON — A federal judge Tuesday abruptly postponed the sentencing of President Donald Trump's first national security adviser, Michael Flynn, declaring himself disgusted and disdainful of Flynn's crime of lying to the FBI and raising the unexpected prospect of sending the retired Army lieutenant general to prison.
BALTIMORE — Fears of a recession have been mounting with the U.S. stock market appearing to be headed for its worst December since 1931 — during the Great Depression.
NEW YORK (AP) — Penny Marshall, who indelibly starred in the top-rated sitcom "Laverne & Shirley" before becoming the trailblazing director of smash-hit big-screen comedies such as "Big" and "A League of Their Own," has died. She was 75.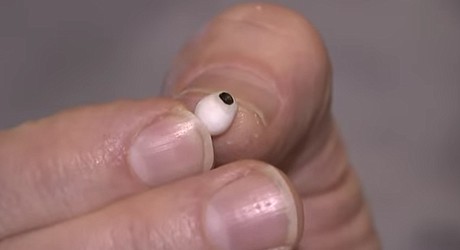 A lucky diner says he happened upon a pearl while eating an oyster dish at a famous New York City restaurant.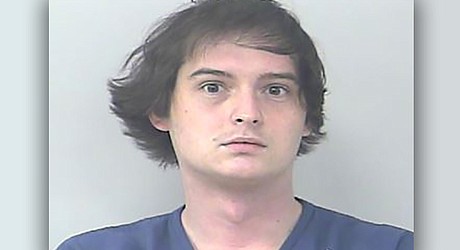 Police in Florida say a 23-year-old man went through a McDonald's drive-thru and tried to pay for his order with a bag of marijuana.
A Vermont man who is in an ongoing dispute with his town has let officials know exactly how he feels by erecting a large wooden sculpture of a fist with the middle finger raised on his front lawn.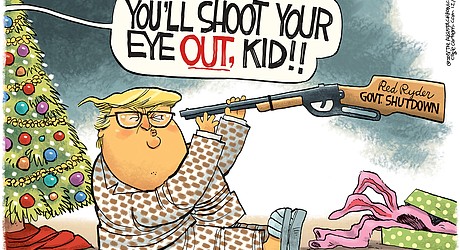 Editorial cartoon (2): Dec. 19, 2018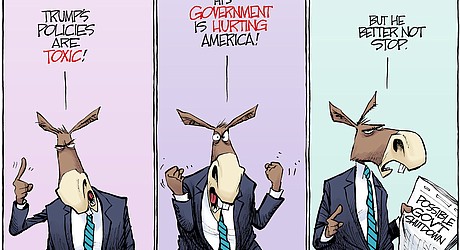 Editorial cartoon (1): Dec. 19, 2018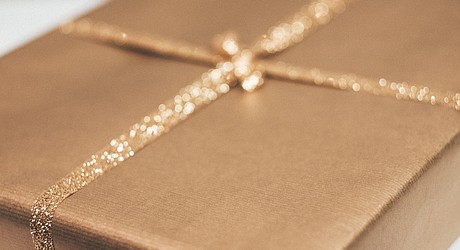 It was a plastic model of a Super Guppy, and my brothers and I were more excited about it than any gift under the tree that year. Well, at least until we found out what was beneath the gift wrap.
Reader Poll:
At what age is it appropriate or safe to give a child a smartphone?
Older than 18

27%

15 to 18 years old

40%

12 to 15 years old

26%

7 to 12 years old

5%

Younger than 7

1%
320 total votes
See past polls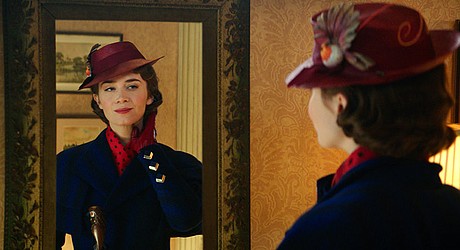 In the half-century since the original "Mary Poppins" debuted, we've learned a lot about refined sugar, frankly none of it good.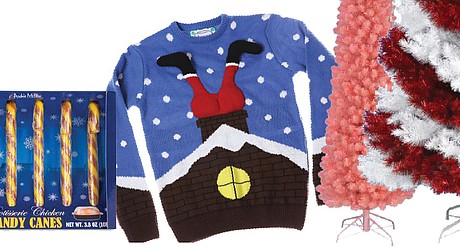 When it comes to Christmas, it's understood that Santa Claus has his list of naughty and nice, but what about when Christmas gets weird?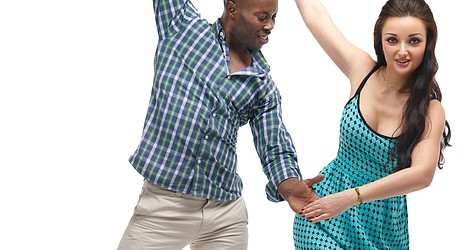 The Yavapai College jazz ensembles, the Roughriders and the Trailblazers, are putting on a different kind of concert next week called "Holiday Swing."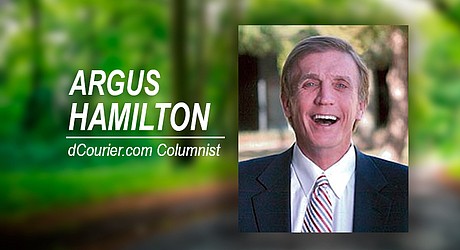 The Department of Transportation said a record number of people will travel to be with family and friends over the holidays.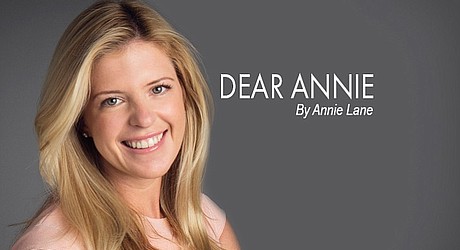 Dear Annie: I don't want to continue to let two of my friends steal my time.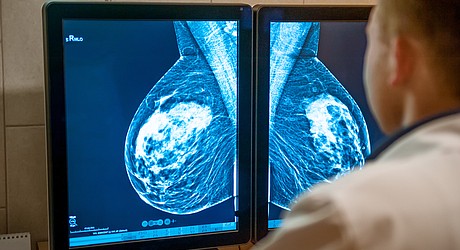 There's lots of information about breast cancer risk, prevention and detection. But, how do you know what's best for your long term breast health?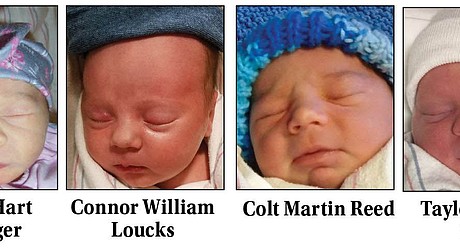 Birth announcements: Week of Dec. 16, 2018
McKenzie Scott of Prescott, Arizona, daughter of Benjamin and Melissa Scott of Prescott, is engaged to Jon Szymanski of Chino Valley, Arizona, son of Gerald Szymanski and Diana Hyde of Chino Valley.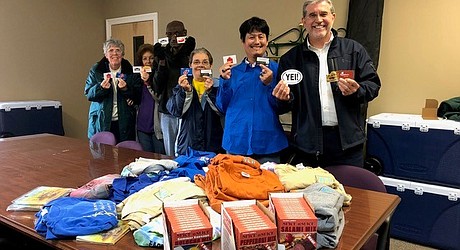 On Tuesday, Nov. 13, Yavapai Exceptional Industries' (YEI!) Executive Director Brad Newman received a special message: a thank-you from Ron Sharpe, the Executive Director of The Arc of the Bay, a Florida organization providing support and training for adults with disabilities.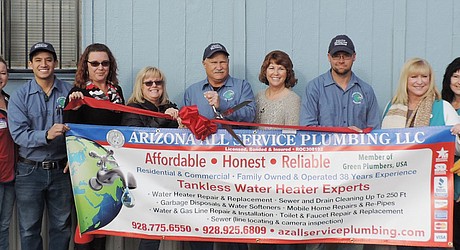 Arizona All Service Plumbing, LLC recently celebrated the opening of its new office with a Prescott Valley Chamber of Commerce ribbon cutting ceremony.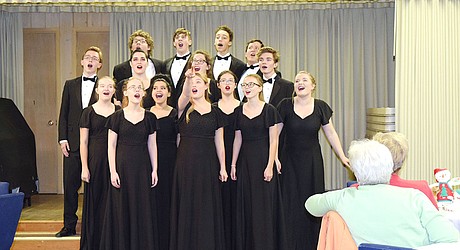 Again this year, the Prescott High School Madrigals were instrumental in opening the holiday season Dec. 3 for the Monday Club Inc. affiliate of the General Federation of Women's Clubs.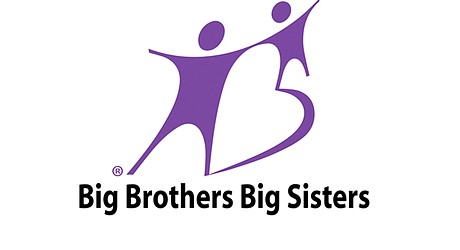 Yavapai Big Brothers Big Sisters received a $1,000 donation from the American Family Insurance Dreams Foundation in November.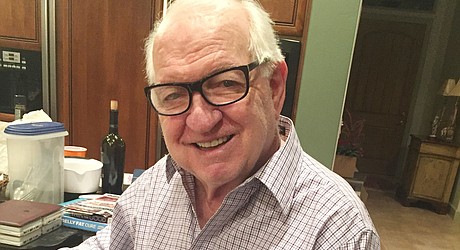 James A. Sarti, age 75, of Prescott, Arizona, died on Friday, Dec. 7, 2018, at his home surrounded by his loving family.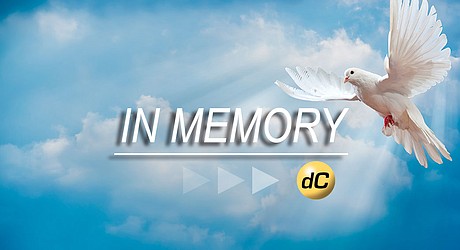 Steven Shaw, age 71, of Chino Valley, Arizona, passed away on Dec. 9, 2018, in Chino Valley.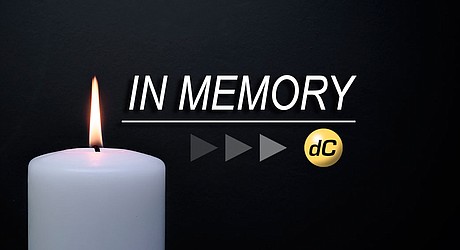 John Smith, age 90, of Prescott, Arizona, passed away on Dec. 14, 2018, in Prescott, Arizona.