For Arizona NAACP State Conference President Charles Fanniel, the idea of boycotting Prescott over racially disparaging comments made by a Prescott State Legislator was inconsistent with the action the Prescott City Council took on Dec. 4.
A drop in student enrollment during this school year forced Prescott Unified School District to revise its existing 2018-19 budget by $800,000, relying on district savings to cover the balance.
State lawmakers took the first steps Tuesday to asking voters if they want to pay even more in sales taxes to support public education.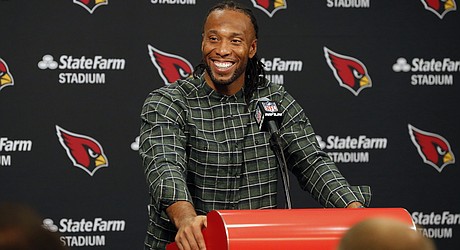 PHOENIX — That Hall of Fame slot will have to stay vacant for a while. Larry Fitzgerald isn't ready to hang up the cleats just yet.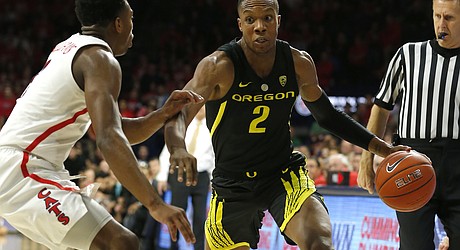 The slumping Oregon Ducks have fallen to 2-3 in Pac-12 play and eighth in the conference standings, and any shot at making the NCAA Tournament field — apart from a conference tournament win — seems to be rapidly slipping away.
Mariano Rivera sailed into the Hall of Fame without a single dissenting vote. Next year, it's Derek Jeter's turn — and don't expect much opposition then, either.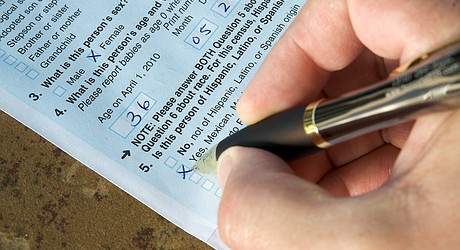 A federal trial began Tuesday for lawsuits challenging the Trump administration's addition of a citizenship question to the 2020 census, a plan that a different court blocked last week.
When home sales weaken, prices typically do, too, and buyers benefit.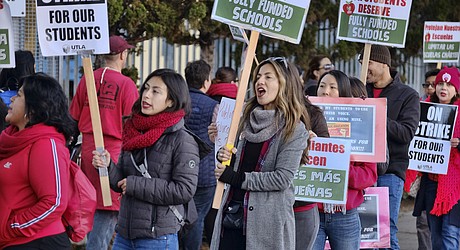 Tens of thousands of Los Angeles teachers planned to return to work Wednesday after voting to ratify a deal between their union and school officials, ending a six-day strike in the nation's second-largest district.
Police in Maine say a drunken man took the wrong Lyft and tried to get into a house he mistakenly thought was his home.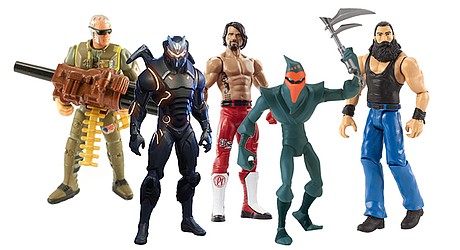 Wisconsin police say a 34-year-old man who thought his wife damaged his action figures retaliated by taking an ax to the family's car, television and laptop in the house.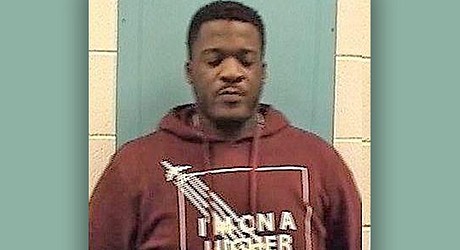 An arrest warrant has been issued for a northern Illinois man who police say allowed an 11-year-old relative to drive herself to school in a stolen rental car while he rode along.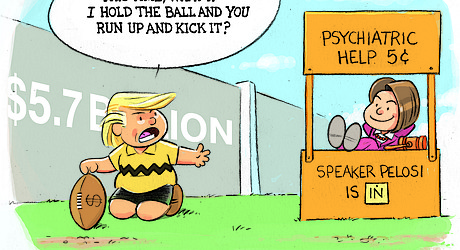 Editorial cartoon (2): Jan. 24, 2019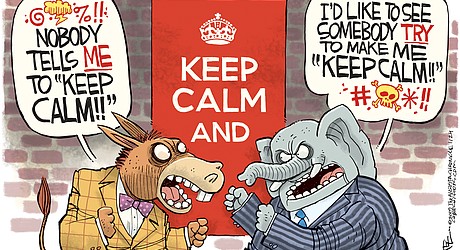 Editorial cartoon (1): Jan. 24, 2019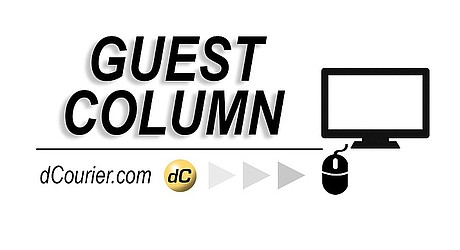 February the 14th this year is on a Thursday.
Reader Poll:
What do you think the top priorities of the 2019 Arizona legislative session should be? (Pick up to three choices)
- Approving a drought contingency plan or risk federal intervention.

17%

- Fixing state tax return forms to comply with federal law, otherwise Arizonans stand to pay $170 million more.

17%

- Continuing the #RedForEd education promised teacher raises increases in funding.

11%

- Shore up the state's charter schools - of which a study shows more than 100 risk closure.

2%

- Reform the state's criminal justice system and sentencing.

5%

- Legalize marijuana and CBD oils.

8%

- Put more state resources toward the border and immigration.

11%

- Continue to bolster the state's finances; add to the state's budget surplus.

2%

- Remove the new $32-a-vehicle MVD registration fee to fund the state Highway Patrol.

20%

- Further fix the state retirement system for police and fire (PSPRS)

7%
1602 total votes
See past polls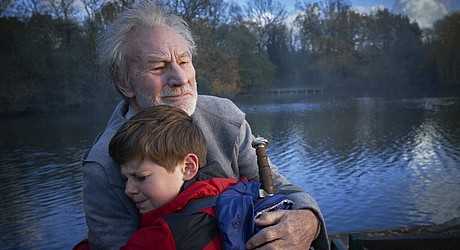 The Arthurian legend gets a modern and more youthful spin in "The Kid Who Would Be King," a surprisingly delightful film full of action, heart, a crazy-haired Patrick Stewart (as "old" Merlin) and a few genuinely good gags, and it really couldn't have come at a better time.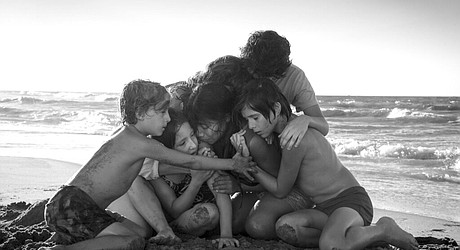 Oscar voters on Tuesday showered Alfonso Cuaron's "Roma" and Yorgos Lanthimos' "The Favourite" with a leading 10 nominations for the 91st Academy Awards, while two dominant but contentious Hollywood forces — Netflix and Marvel — each scored their first best picture nomination.
View a list of the nominees for the 91st Academy Awards.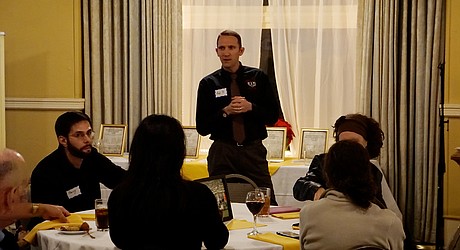 Boys to Men Mentoring recently celebrated its 10th anniversary of serving boys and teens in the Quad Cities and beyond.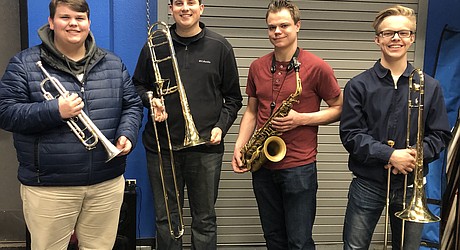 In January, high school students from all over the state auditioned for spots in the Arizona All-State Jazz Band.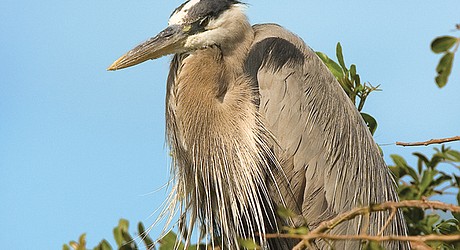 Recently, one of our sons and his family moved to Mesa, so now we have an excuse to go down to the valley on a regular basis to spend time with some of our granddaughters.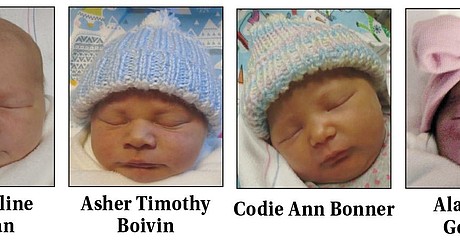 Birth announcements: Week of Jan. 20, 2019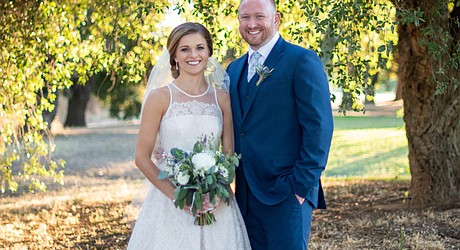 Dale Fletcher of Erin, Tennessee, and Diana Fletcher of Prescott Valley, Arizona, are happy to announce the marriage of their daughter, Haylee Rae Fletcher, to Jean-Paul LaCroix, son of Charles and Christine LaCroix of Linden, California.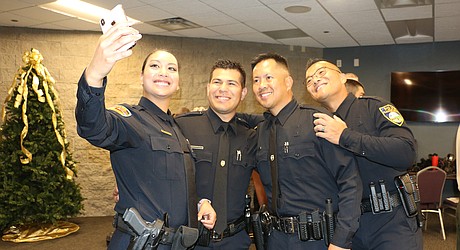 The Northern Arizona Regional Training Academy is helping fill the ranks of 11 Arizona law enforcement agencies. The academy based at Yavapai College bestowed badges on 22 men and women during a graduation ceremony Dec. 13.
For 16 years, U.S. VETS Prescott has been housing homeless veterans, either through its transitional living complex that expanded this year or through independent housing with case management supports.
For the 32nd year in a row, Embry-Riddle Prescott's 12-Time National Champion Golden Eagles Flight Team won the National Intercollegiate Flying Association's Safety and Flight Elevation Conference (NIFA SAFECON) regional competition with 13 overall first-place victories, including Top Scoring Contestant and a two-way tie for Top Pilot.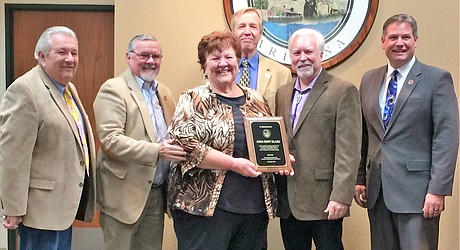 The Yavapai County Board of Supervisors honored Anna Mary Glaab, former Bagdad/Yarnell Justice of the Peace, at the Jan. 2 Board of Supervisors meeting for her 35 years of service to the county.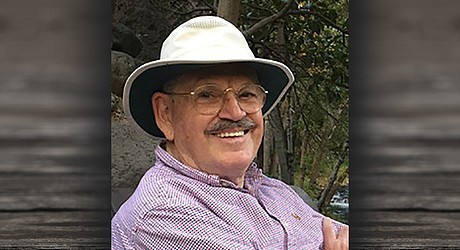 Walter "Dale" Meyer, born Feb. 1, 1933, in St. Louis, Missouri, to Walter and Luella Meyer, passed away in Prescott, Arizona, on Jan. 21, 2019, after a brief battle with melanoma cancer. Faith, church and family were very important to Dale.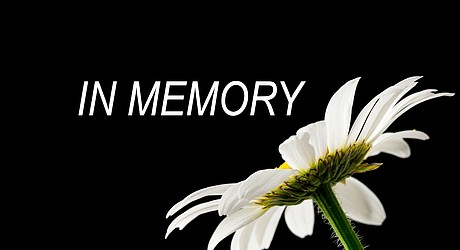 Phyllis Marlene Sides was born in Ashland, Kentucky, and died in Prescott, Arizona, on Jan. 18, 2019.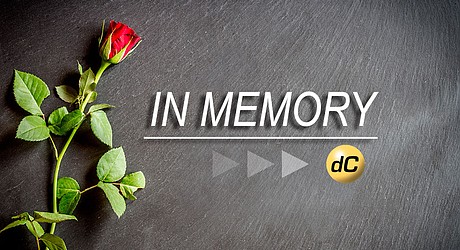 Norah Pridgeon, age 65, of Prescott Valley, Arizona, passed away on Jan. 17, 2019, in Prescott, Arizona.