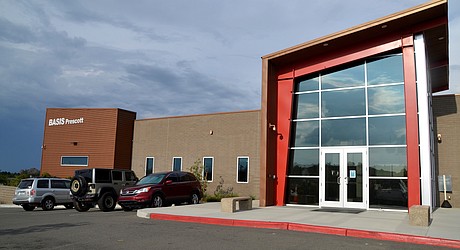 The AZMerit score results in language arts and math for 14 tri-city area charter schools showed a strong performance for most of the schools, with BASIS Prescott earning the highest scores that reflected progress from the prior year's scores.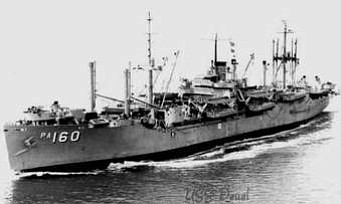 Seventy-three years ago today, Aug. 14, 1945, Groom Creek resident Chuck Webster was a United States Navy sailor aboard ship in Tokyo Bay, a witness to the end of World War II with Japan's announcement of its official surrender.
Authorities say a woman is accused of fatally strangling a runaway in her Phoenix apartment and wrapping the victim's body in plastic before dumping it in the trash.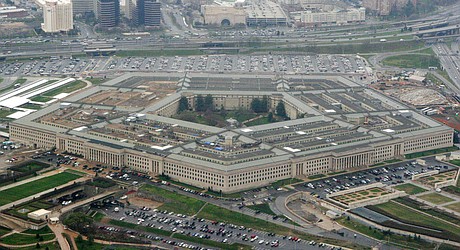 The Defense Department must improve the way it responds to child-on-child sexual assault at military bases in the U.S. and abroad as part of a sweeping new law President Donald Trump signed Monday.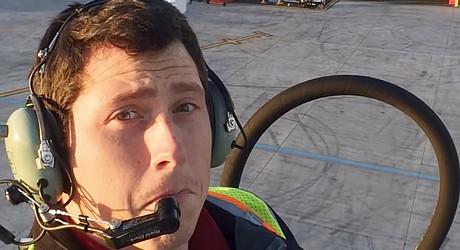 He cracked jokes, complimented the professional demeanor of an air traffic controller and apologized for making a fuss.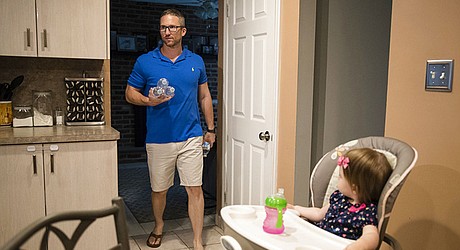 Lauren Woeher wonders if her 16-month-old daughter has been harmed by tap water contaminated with toxic industrial compounds used in products like nonstick cookware, carpets and fast-food wrappers.
Firefighters had to rescue a southwestern Illinois man from deep mud after he became stuck while trying to reach his pet parrot.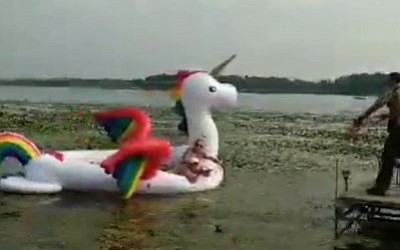 It was not a fairy tale, but a rescue on a Minnesota lake did involve a rainbow unicorn.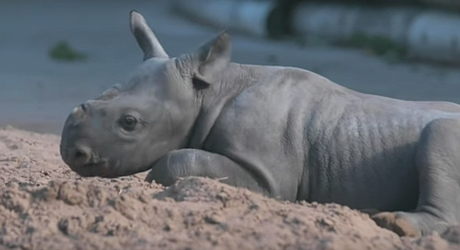 Baby rhino Malindi, born last week at Chester Zoo in the UK, was seen playing outside on Wednesday for the first time since his birth. (Aug. 10)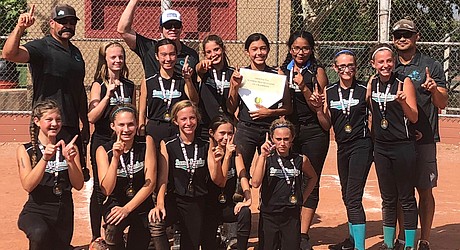 The Prescott-based 12U Sand Snakes fast-pitch softball team defeated the AZ Cats from Tucson 16-7 on Sunday, Aug. 12, to claim the Summer Mile Hi Classic title at Heritage Park in Prescott.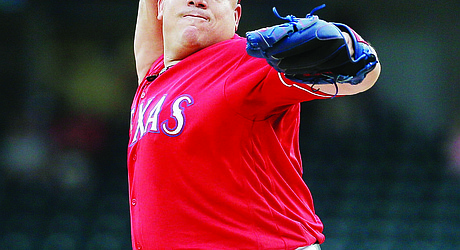 ARLINGTON, Texas — Bartolo Colon won his first start since setting the record for victories by a Latin American pitcher, going five innings to help the Texas Rangers beat the Arizona Diamondbacks 5-3 on Monday night.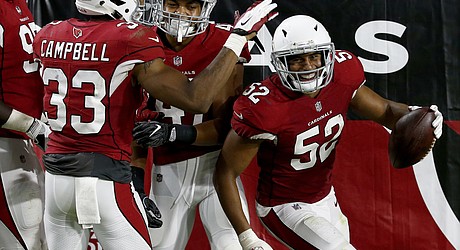 GLENDALE — The first-team offensive line looked powerful in its brief appearance in the Arizona Cardinals preseason opener. The second unit, not so much.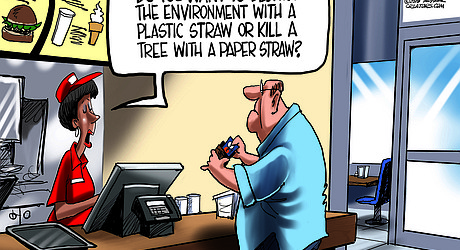 Editorial Cartoon (2): August 14, 2018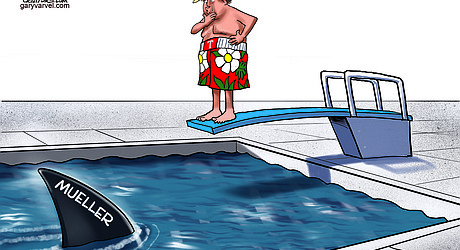 Editorial Cartoon (1): August 14, 2018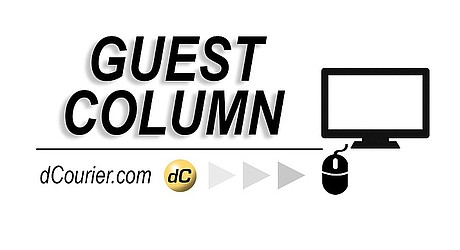 "Here we are in peak vacation season, but I'm afraid to take my paid vacation time off!"
Reader Poll:
A new state law makes it illegal to have "non-disclosure agreements" that bar someone who has settled a sexual assault/harassment case from responding to questions from police, prosecutors or making statements in criminal proceedings. Is this a good law?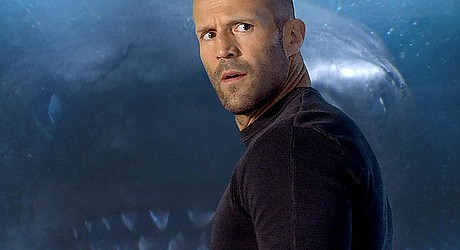 "Sharknado" fanatics, your day has come! You are finally vindicated by your years of dedication to the corny beast flicks of yesteryear. "The Meg" outpaces, outactions, outCGIs and outacts those other summer blockbusters while proudly waving a banner that reads, "science be damned!" Because there were megalodons, there are hydrothermal vents on the ocean floors and there are off-shore marine la...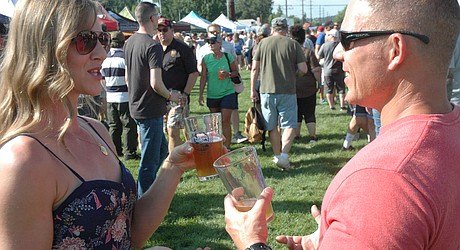 As music from The Instant Classics filled the air, Eric Hatchell and Kris Little were enjoying a couple beers from Wild Tonic, while on the Mile High Middle School athletic field for this year's Mile High Brewfest Saturday, Aug. 11.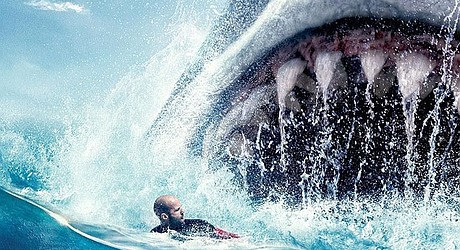 Movies playing at Harkins Theatres, 7202 Pav Way, Prescott Valley (Highway 69 between Glassford Hill and Lake Valley roads).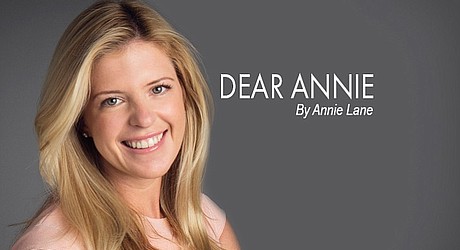 Dear Annie: My family (my husband, our young kids and I) vacations with two other families once or twice a year.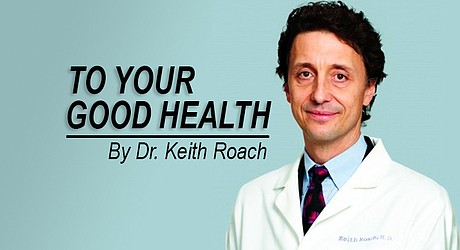 DEAR DR. ROACH: I was diagnosed with atrial fibrillation in July 2017. A week after that, I had an MRI that showed I'd had a ministroke and probably several others in the past.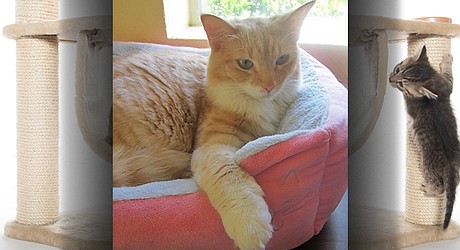 This is Sadie who is our special needs kitty.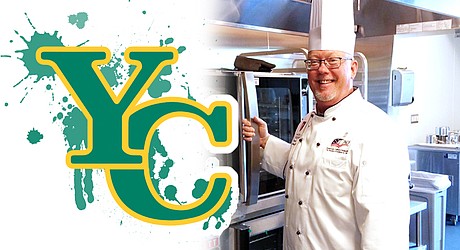 Robert K. Barr, an award-winning executive chef who has worked as instructor, restaurant owner and resort administrator — and who has served as personal chef to Ray Charles, Reba McEntire and former Vice President Dan Quayle — has been selected as Yavapai College's new Culinary and Hospitality Program Director.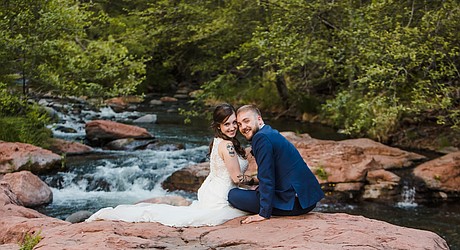 Anya Stryker married Joshua Herron at L'auberge De Sedona in Sedona.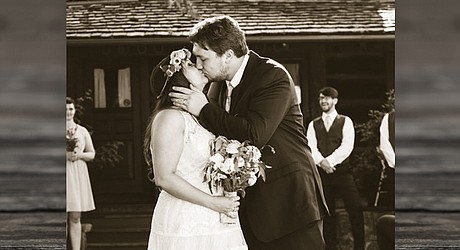 Siera McGaffic married Dakota King were married at the Governor's Mansion, at Sharlot Hall in Prescott.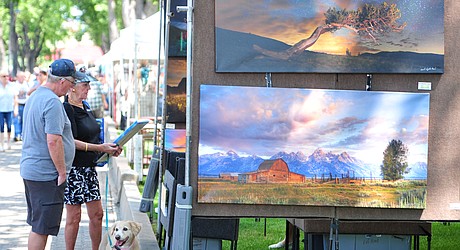 The Mountain Artists Guild's 68th annual August Arts & Crafts Festival, with 141 vendors, continues on the courthouse plaza Sunday, Aug. 12.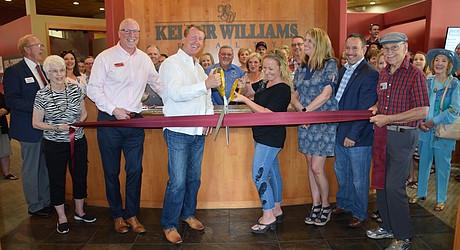 The Prescott Chamber of Commerce welcomed the new management of the Keller Williams Realty, Northern Arizona, with a ribbon cutting on July 13.
On Tuesday, July 31, the Boys & Girls Clubs of Central Arizona officially named its Prescott Valley Clubhouse after longtime benefactor, the Fain Family.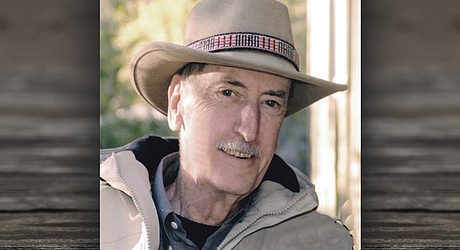 RONALD HENRY SMITH. Husband, father, friend, publisher, photographer, gardener, author, hiker, naturalist, hunter, fisherman, BBQ-er, traveler, professor, birder, cowboy, sage, singer, DIYer and sourdough cook.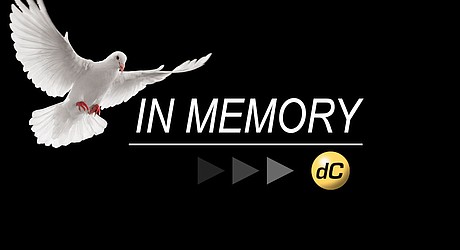 Donald (Don) Madison, 64, of Ocean Shores, Washington, passed away on Aug. 2, 2018.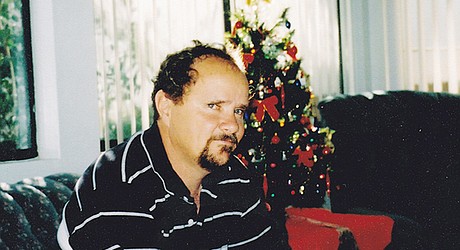 Robert (Bob) Dwayne Wright was born July 20, 1954, in Denver, Colorado, to Drue Wright Sr., and Ilda Kusma.