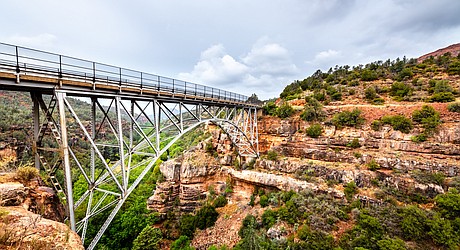 In 2000, a San Francisco college student struggling with inner voices and untreated depression left his campus and headed to the Golden Gate Bridge, a historic landmark attractive to suicidal jumpers.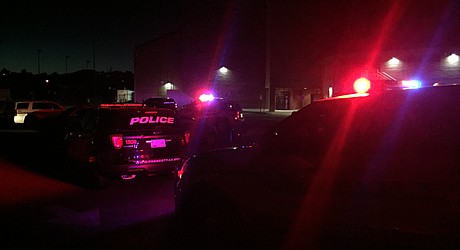 No one will be facing charges in connection to the report of an armed individual at Prescott High School on Friday, Sept. 14.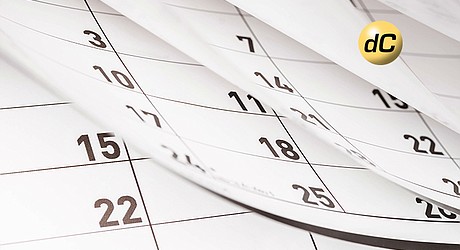 Today You Too Mentor! 10 or 11 a.m., Prescott Public Library, 215 E. Goodwin St. Training on iPads with hearing and vision accessibility apps.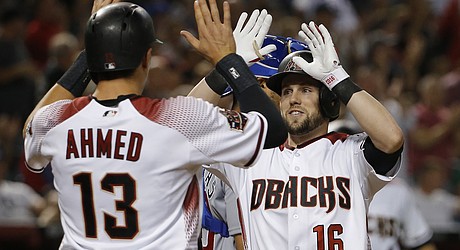 PHOENIX — Christian Walker and Chris Owings homered off Cole Hamels, and Robbie Ray held the Chicago Cubs to one hit over six innings in the Arizona Diamondbacks' 9-0 win over the Cubs on Wednesday night.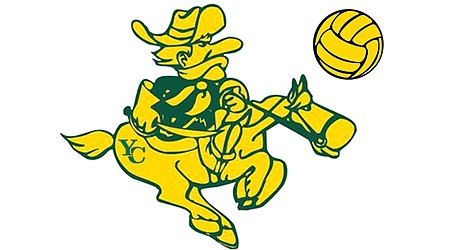 THATCHER — Looking to snap out of its funk in ACCAC play, the Yavapai College volleyball team had the unenviable task of visiting league stalwart Eastern Arizona College Wednesday night, Sept. 19.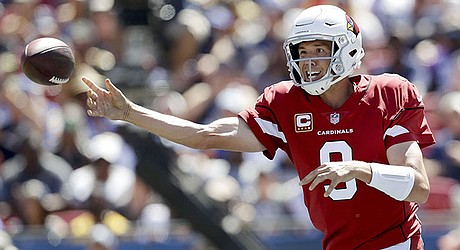 TEMPE — The Arizona Cardinals' offense has been dreadful by any measure and Sam Bradford knows that, as the quarterback, he takes the lion's share of the blame.
MIDDLETON, Wis. — A heavily armed man opened fire on his co-workers at a Wisconsin software company Wednesday, seriously wounding three people before being fatally shot by police as employees ran from the building or hid inside, according to investigators.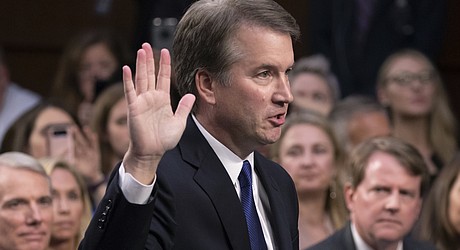 NEW YORK — It started as a series of phone calls among old high-school friends and ended up embroiling 65 women in the firestorm over a sexual assault allegation that could shape the Supreme Court.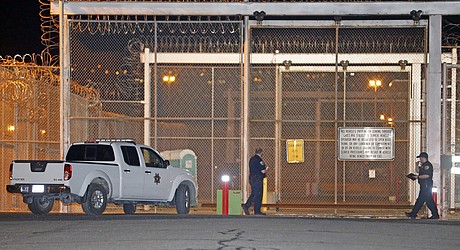 DRAPER, Utah — A woman who helped kidnap Elizabeth Smart and stood by as the Utah girl was sexually assaulted was released from prison Wednesday after 15 years amid concerns that she might still be a threat to other young people.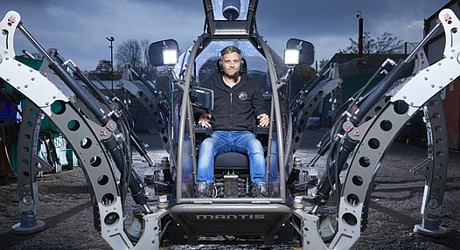 Watching Star Wars as a seven-year-old inspired a British engineer Matt Denton to create a 2-ton, 6-legged robot that has walked into the record books.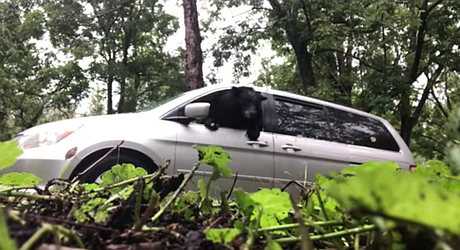 A North Carolina woman who unknowingly trapped a bear in her van is paying for a new driver's side window and other repairs after the bear found its own way out.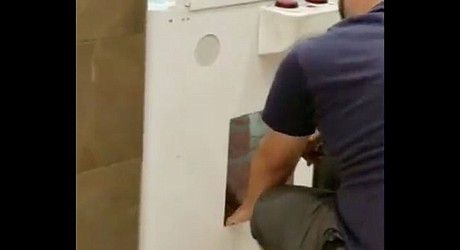 Police say a man was caught on video using a toddler to steal expensive prizes by having her crawl inside an arcade machine at a New Hampshire mall.
An Aug. 28 vote of 5-1 by the Prescott City Council continues to raise questions and concerns three weeks later.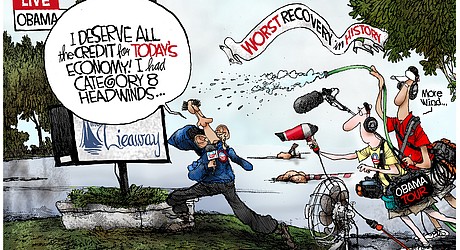 Editorial cartoon (2): Sept. 20, 2018
Editorial cartoon (1): Sept. 20, 2018
Reader Poll:
What do you think about NFL players kneeling for the national anthem, and the Arizona DPS director bashing Nike's ad campaign? (Choose two answers)
NFL players are employees, and should be fined or fired if they kneel during the national anthem.

26%

The players, Nike and Colin Kaepernick should be praised.

17%

It is offensive to veterans and law enforcement, who pay the "ultimate sacrifice."

21%

I don't care, I just want to watch football.

3%

It has gotten out of hand - all sides are wrong.

2%

The NFL policy of letting those players stay in the locker room is fine; the national anthem and football are the wrong stage for this.

8%

I am done with this and the NFL.

23%
1376 total votes
See past polls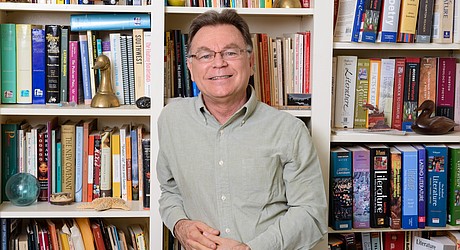 One of the Literary Southwest series' original featured authors, Arizona poet Alberto Rios, the first poet to be named Arizona Poet Laureate, will speak at 7 p.m. Friday, Sept. 21, at Yavapai College Library's Susan N. Webb Community Room.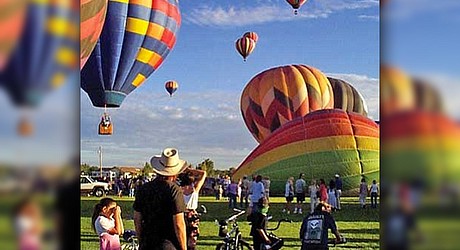 After two years of not being able to pay for and have it, the Prescott Valley Rotary Club is bringing back the Prescott Valley Rotary Balloon Fest and is putting a new spin on it, said Rotary President Chuck Abbott.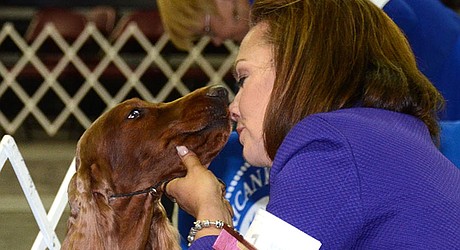 When the Prescott Arizona Kennel Club moved its annual championship show from Chino Valley indoors to the Prescott Valley Event Center, it started with two days of conformation and obedience competitions.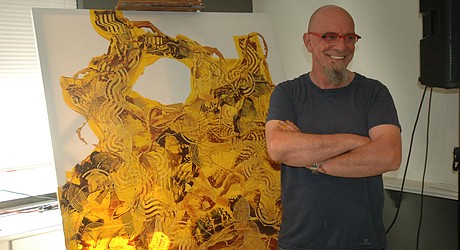 Mountain Artists Guild is crafting an "Unforgettable" auction Saturday, Sept. 22, to raise money for scholarships going to students pursuing degrees in the visual arts.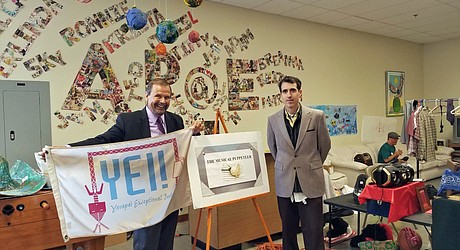 The Musical Puppeteer, Andy McKinn, visited Yavapai Exceptional Industries (YEI!) this past Tuesday and entertained a full house, according to a news release.
Wild bird migration can take on many forms. In the northern hemisphere, it typically involves moving from south to north in the spring, and then reversing the pattern in the fall.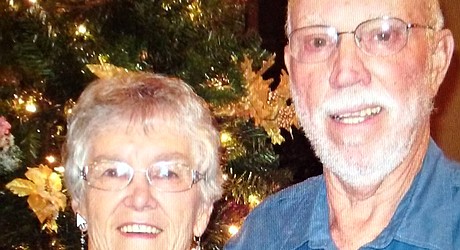 Bud and Carole Hanen were married on Sept. 6, 1958, in St. Brigid's Catholic Church in San Diego.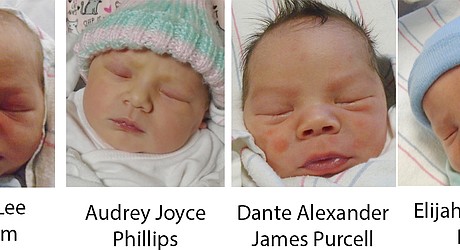 Birth Announcements: Week of Sept. 16, 2018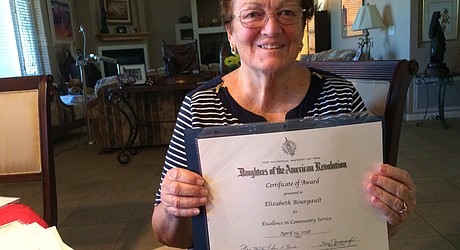 Anyone who meets Betty Bourgault is likely to describe her as friendly, kind, creative and busy. What they might not catch immediately is that this 76-year-old Yavapai County Daughters of the American Revolution chapter member is a relentless fighter for patriotic and other community causes that garner her passion.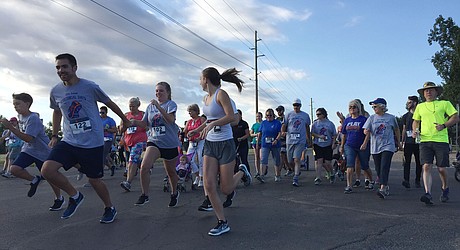 Chino Valley's 32nd annual Territorial Days hit its stride early Saturday morning near Memory Park as more than 100 runners took part in 10K and 2-mile fun runs.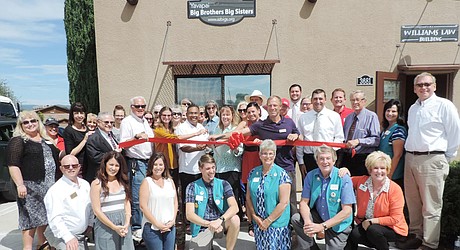 The Prescott Valley Chamber of Commerce welcomed Yavapai Big Brothers Big Sisters to town and its new location recently with a ribbon-cutting ceremony.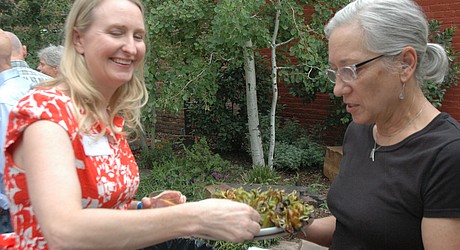 Erica Ryberg takes an hors d'oeuvre from Kathleen Williams at the Prescott Farmers Market's second annual Farm to Table Dinner at the Holday Courtyard in Prescott Sunday, Aug. 19.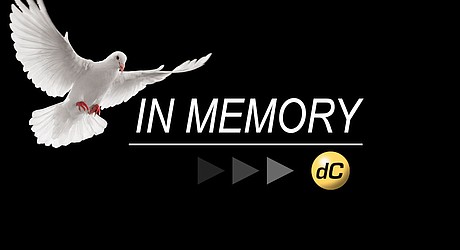 Robert "Bob" E. Meyer, born June 20, 1928, in San Francisco, California, died Sept. 13, 2018, in Prescott, Arizona.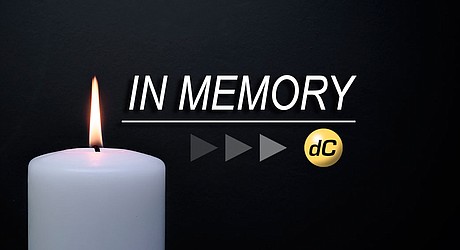 Ernest "Ernie" Jones Sr. was born in Prescott, Arizona, and died in Gilbert, Arizona, on Sept. 16, 2018.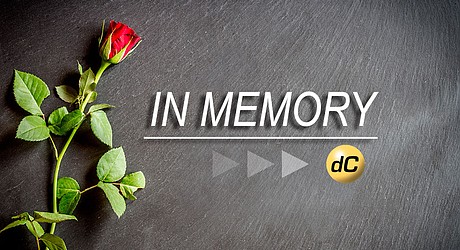 Barbara B. Schulz, 78, born July 28, 1940, in Glen Cove, New York, died Sept. 13, 2018, in Prescott, Arizona.